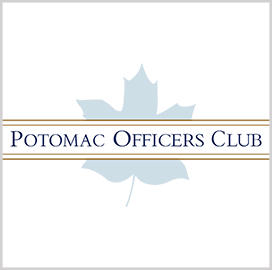 Partnership
Wisk, Alaka'i Join NASA's Urban Air Mobility Project
NASA said it has signed information exchange agreements with Wisk and Alaka'i Technologies to support its urban air mobility project.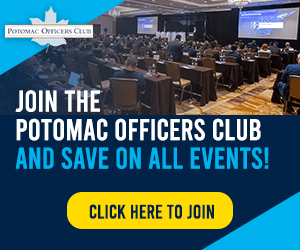 NASA's Advanced Air Mobility Campaign and the Department of Transportation's Federal Aviation Administration are partnering with industry to test experimental urban air mobility vehicles and electric-powered vertical takeoff and landing vehicles.
Wisk and Alaka'i joined other industry partners in accelerating AAM operations and in preparing for the first National Campaign, or NC-1, in 2022, NASA said.
NC-1 will assess operational safety scenarios focused on the companies' respective automation and vehicle designs.
Wisk's electric eVTOL air taxi and Alaka'i Technologies' Skai air taxi will be demonstrated in a series of test flights and evaluation.
NASA said the partnership with Wisk is aimed at taking advantage of the company's experience in eVTOL development and flight test, with a focus on safety in autonomous flight. Alaka'i Technologies offers an eVTOL aircraft powered by hydrogen fuel cells.
"Our vehicle partnerships are critical to NASA and the industry success in AAM. These partnerships are the cornerstone of our data collection that will support standardization, certification and eventually the operational approval for safe and scalable UAM operations," said Davis Hackenberg, AAM's mission integration manager.
In December, NASA will conduct a dry-run test where a helicopter will be used as a surrogate UAM to develop a data baseline for future testing.
NASA will then use Joby Aviation's air taxi design to develop flight scenarios for the participants to fly, exercising range deployment and data collecting protocols in preparation for NC-1.
NASA said the National Campaign aims to partner with a diverse selection of vehicle developers and manufacturers in emerging aviation markets for passenger and cargo transportation.
Category: Partnerships and Executive Moves
Tags: Advanced Air Mobility Campaign air taxi Alaka'i Technologies aviation Davis Hackenberg Department of Transportation eVTOL Federal Aviation Administration information exchange agreement NASA National Campaign NC-1 Partnerships and Executive Moves safety vehicle design Wisk