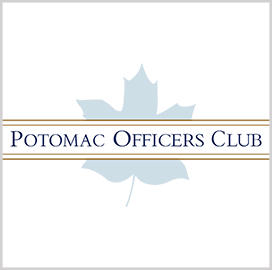 Securing critical
systems
Xage, Four Inc. Collaborate to Accelerate Government's Zero Trust Adoption
Xage Security has partnered with Four Inc. to advance the U.S. government's adoption of zero trust security. According to Darron Makrokanis, chief revenue officer at Xage and a 4×24 member, Four Inc.'s relationships with government agencies will enable the rapid delivery of Xage's zero trust approach to the public sector, which is required to embrace the security architecture under White House executive orders and Transportation Security Administration alerts to protect critical data and systems. Four Inc. holds NASA Solutions for Enterprise-Wide Procurement V and Information Technology Enterprise Solutions – Software 2 contracts through which it will deliver the zero trust solutions and services, Xage said.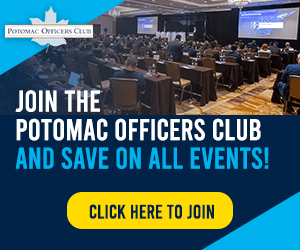 The Department of Defense is among the government agencies working to implement a zero trust architecture, particularly in its future cloud data storage platforms that will support the Joint All-Domain Command and Control warfighting concept. The DOD's Zero Trust Portfolio Management Office is expected to begin pilot efforts in 2023 to test zero trust properties that could help form the department's zero trust-enabled cloud environments.
ZT PMO plans to launch six pilot programs involving the military branches and combatant commands and commercial cloud providers Amazon Web Services, Google, Microsoft Azure and Oracle. The tests will focus on determining whether the companies can deliver zero trust requirements.
The Cybersecurity and Infrastructure Security Agency is planning to release the second version of its Zero Trust Maturity Model to guide agencies and enterprises as they transition to a zero trust architecture and prevent unauthorized access to data and services. CISA released in June 2021 the first maturity model, which was based on the foundations of zero trust and included five pillars and three cross-cutting capabilities.
According to Eric Goldstein, CISA's executive assistant director for cybersecurity, comments are being worked into the new draft to make it an "enduring, living document."
Category: Member News
Tags: CISA cybersecurity Darron Makrokanis DoD Four Inc JADC2 Member News Xage Security zero trust Zero Trust Maturity Model