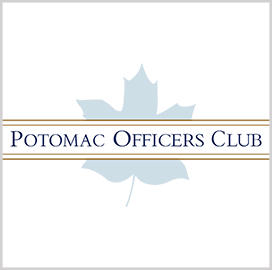 J6 Enterprise Technology
Services task order
Xcelerate Solutions Receives Task Order to Continue Modernizing DLA Acquisition Tools
Xcelerate Solutions will modernize and redesign the Defense Logistics Agency's Joint Contingency and Expeditionary Services tools under a three-year task order awarded under the J6 Enterprise Technology Services contract. The task order allows the company to continue upgrading and providing sustainment support to DLA and the JCXS Contingency Business Environment applications portfolio. Work under the new award includes employing edge capabilities to update the tools used by U.S. military personnel performing operations worldwide, Xcelerate said.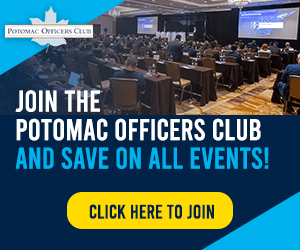 JCXS was designed as the Department of Defense's agile, responsive and global provider of joint expeditionary acquisition business solutions while supporting interagency collaboration.
Xcelerate CEO and Potomac Officers Club member Mark Drever described JCXS as a mission critical program. "Over its lifecycle, the JCXS portfolio has grown and each tool provides unique capabilities to help our warfighters manage vendors, supply orders, payments and contracts efficiently and effectively," Drever said.
Xcelerate has been providing support services to DLA for more than 10 years. The latest contract win reflects the company's new growth strategy in the national security, law enforcement and defense sectors. In a recent interview with ExecutiveBiz, Drever shared the company's growth initiative called Lily Pad approach, which aims to secure a single contract from a customer and become familiar with the client and mission needs before landing on another opportunity.
"Over time and from jump to jump, you see significant exponential growth as those opportunities mature and we move downstream and create a bigger footprint," Drever said.
Category: Member News
Tags: contract award Defense Logistics Agency J6 Enterprise Technology Services Joint Contingency and Expeditionary Services Mark Drever Member News Xcelerate Solutions