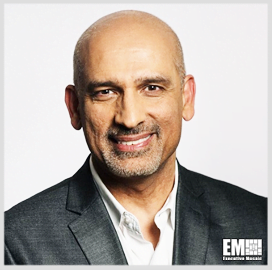 Yogesh Khanna, Chief
Technology and Strategy
Officer, Sev1Tech
Yogesh Khanna, Chief Technology and Strategy Officer at Sev1Tech
Yogesh Khanna serves as the chief technology and strategy officer at Sev1Tech, an IT modernization company that works with federal and private sector clients.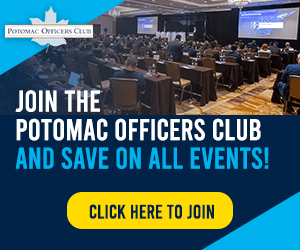 The company offers services in cybersecurity, cloud, engineering, training and program support in the defense, intelligence, homeland security, health and space markets.
Khanna joined SevTech1 in September 2020 and brought with him over 30 years of experience in technology and business operations and management, his LinkedIn profile says.
Prior to joining SevTech1, he spent over two years as senior vice president and chief technology officer at General Dynamics Infomation Technology. He held the same role for two years in CSRA, which GDIT acquired in April 2018.
He previously served for nearly 14 years as VP and chief technology officer for the North American public sector at Computer Sciences Corporation. The company's government services business entered into a merger to form CSRA in 2015.
While at CSC, Khanna managed relationships with strategic vendor partners, operated the company's global innovation center and IT center of excellence and led proposal and capture efforts with government agencies.
Khanna also held leadership roles at MobileHelix, Dyncorp and GTE and staff-level technical roles at Mitre, NEC and Comsat International.
He earned a master's degree in systems engineering and a bachelor's degree in electrical engineering from Virginia Tech.
Category: Executive Profiles
Tags: Executive Profiles GDIT LinkedIn SevTech1 technological leadership Yogesh Khanna