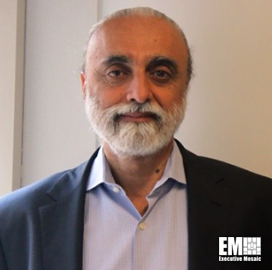 Yuvi Kochar,
Managing Director,
Accenture
Yuvi Kochar, Managing Director of the Global Data Analytics Center of Excellence at Accenture
Yuvi Kochar is the managing director of global data analytics at Accenture's Center of Excellence, working out of the Washington-Baltimore Metropolitan Area. He is a business executive and management consultant who helps enterprises "leverage data and digital technologies in innovative ways to drive business outcomes," according to his LinkedIn profile.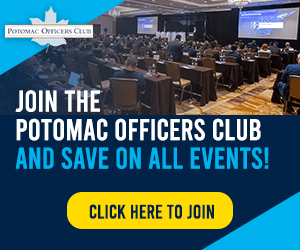 Kochar is described as a hands-on executive focused on execution and delivering business value at a very rapid pace and with a long track record of success. He works effectively in a broad range of industries to drive growth and create operational efficiencies, his biography further states.
Kochar joined Accenture, an Ireland-based multinational professional services company specializing in IT services and consulting, in October 2021. His current role sees him supporting executive teams in effectively utilizing data assets and cloud technologies to benefit the business. He is also in charge of developing data monetization strategies as well as managing large initiatives related to delivering digital transformation roadmaps.
Before joining Accenture, Kochar was a digital and data transformation adviser at GlobalLogic. In that role, he managed complex programs to transform and extend engineering organizations with offshore delivery capabilities.
Previously, he was managing director of his own company, Kochar Consulting. In that role, he advised companies on advancing their data and digital transformation programs.
Kochar earned his degree in electrical engineering from the Malaviya National Institute of Technology Jaipur in his native India.
Category: Executive Profiles
Tags: Accenture data analytics Executive Profiles LinkedIn Malaviya National Institute of Technology Jaipur Yuvi Kochar