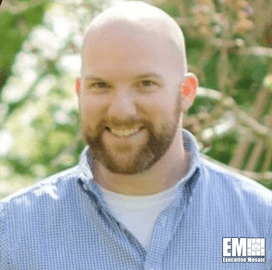 Zach Sutton,
Federal Account
Executive, Enveil
Zach Sutton, Federal Account Executive for the Department of Defense at Enveil
Zach Sutton is the federal account executive for the Department of Defense at Enveil, a software development company headquartered in Fulton, Maryland. He is a member of the Potomac Officers Club and a reservist with the U.S. Army, according to his LinkedIn profile.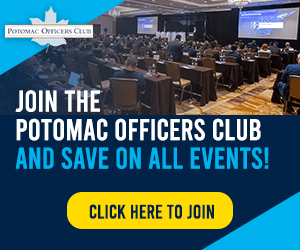 Prior to joining Enveil, Sutton was in charge of DOD sales as a director for Cellebrite, a digital intelligence firm located in Vienna, Virginia. He previously spent time as a federal account executive for the DOD and intelligence community at Nuix, joining the company to handle the enablement of technical sales.
Sutton worked for a time in the public sector, serving as a program director with the Department of the Army and an operations officer with the DOD. Before that, he was an operations consultant and adviser for Booz Allen Hamilton.
Earlier, he spent 13 years with the U.S. Marine Corps – four years as a reservist and nine years on active duty.
He holds a certification in federal sales from Sanctum Federal and a Silver sales certification from Sandler, a professional training company based in Baltimore, Maryland.
He is part of organizations such as the Armed Forces Communications and Electronics Association, Young Professionals in Foreign Policy and the Marine Corps Counterintelligence Association.
Category: Executive Profiles
Tags: Department of Defense Enveil Executive Profiles Federal Account Executive LinkedIn Zach Sutton