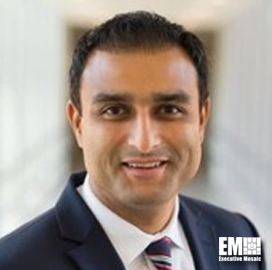 Zain Ahmed
VP and GM
CenturyLink
Zain Ahmed, VP and GM for Civilian and Law Enforcement Practice at CenturyLink 
Zain Ahmed serves as vice president and general manager for civilian and law enforcement practice at CenturyLink.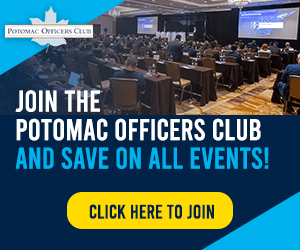 Since December 2018, he has been leading the unit tasked to provide cybersecurity, cloud computing, networking and IT support services to government customers. He oversees six field sales directors, four customer service managers and 46 account directors, according to his Linkedin profile. 
Ahmed's unit specializes in the federal IT market, coordinating with government chief information executives, directors and IT experts to improve their IT infrastructure. 
His current position also allows him to maintain relationships with his team and the company's customers. He believes that leadership means leading from the front. "I subscribe to the direct approach but at the end of day it's about results and how each player played their role on the team," he said in a statement on his Linkedin page. 
Ahmed brings more than 15 years of experience in the telecommunications industry. "He brings a wealth of technical knowledge and understanding of the federal marketplace that enable him to skillfully help agencies achieve their IT modernization goals," said David Young, the company's senior VP of strategic government.  
He recently noted that the government's efforts in modernizing the telecommunication network through the General Services Administration's $50B enterprise infrastructure solutions program have slowed down due to the COVID-19 pandemic. The delay in the implementation has not only adversely affected the system improvement but the industry players as well. 
Prior to his present role at CenturyLink, Ahmed served various roles in expanding responsibility in his 10-year career, including as senior account director, client executive and senior director for level 3 communications. 
Previously, he served stints at startup RRA Enterprises as co-founder and principal, as well as at Verizon as sales engineering manager and solutions executive. 
Ahmed graduated from the University of Maryland with a bachelor's degree in computer engineering. He holds a master's degree in business administration and management from the Massachusetts Institute of Technology's Sloan School of Management.
Category: Executive Profiles
Tags: CenturyLink Executive Profiles general manager law enforcement LinkedIn Massachusetts Institute of Technology Sloan School of Management MIT public safety RRA Enterprises University of Maryland Verizon vice president Zain Ahmed