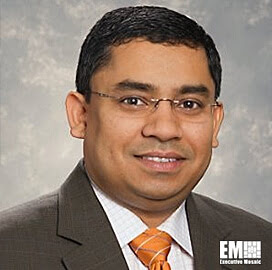 Zaki Saleh,
Senior Vice President,
LMI
Zaki Saleh, Senior Vice President of the Health and Civilian Market at LMI
Zaki Saleh is the senior vice president of the health and civilian market at LMI, handling profit and loss management, business growth, project delivery and execution, customer satisfaction and business development. Saleh, who joined LMI earlier in August, is a 20-year veteran of the federal consulting industry, according to his LinkedIn and company profiles.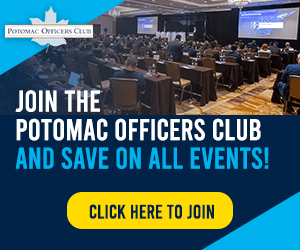 Before taking on his current position, Saleh worked for Peraton, serving as vice president and general manager of the global health business unit. He joined the company following its $3.4 billion purchase of Northrop Grumman's information technology and mission support service businesses, his previous employer.
He spent over 10 years at Northrop Grumman, where his responsibilities entailed management of business development and capture for the company's defense, federal civilian and health sector customers. At the beginning of his tenure at the company, Saleh worked as director of business development, leading a team focused on federal health agency customers such as the Centers for Medicare and Medicaid Services and the Department of Veterans Affairs, as well as those in state, local, commercial and international markets.
Earlier in his career, he held leadership roles at ACS, CGI and Huntington National Bank.
Saleh holds a bachelor's degree in economics and business from Wittenberg University.
Category: Executive Profiles
Tags: Executive Profiles health care LinkedIn LMI Northrop Grumman Peraton Senior Vice President Zaki Saleh