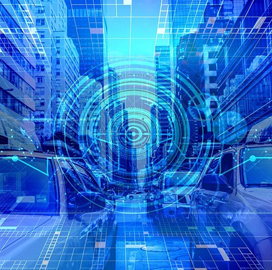 Zero trust strategy guide
DOD CISO: Automation Key to Zero Trust Success
David McKeown, the chief information security officer at the Department of Defense, said implementing the zero trust architecture by the year 2027 will depend on the department's ability to use automation tools.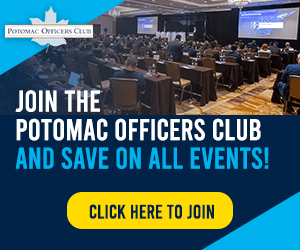 The 2023 Wash100 awardee said Tuesday at the UiPath Together Public Sector summit that automation tools are needed to label the data coming in from the Pentagon's systems as well as data stored in its repositories.
Automation, one of the seven pillars outlined by the Pentagon in its 2022 zero-trust strategy guide, calls for the automation of manual security and other enterprise-wide processes, DefenseScoop reported.
McKeown said the identity, credential and access management solution being implemented within the department also relies on automated account provisioning.
He said that automation will also play a critical role in preventing insider leaks of classified documents similar to the incident involving Air Force National Guardsman Jack Teixeira.
Category: Speaker News
Tags: automation David McKeown DefenseScoop Department of Defense Speaker News zero trust