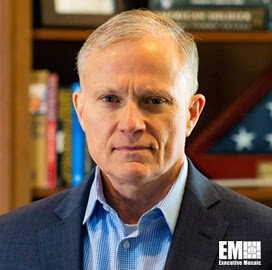 Robert Ashley Jr.,
Board of advisers
chairman, Zeva
Zeva Names Former DIA Director Robert Ashley Jr. as Board of Advisers Chairman
Zeva, a developer of identity and cryptography solutions, has announced retired Lt. Gen. Robert Ashley Jr. as a new member of its board of advisers.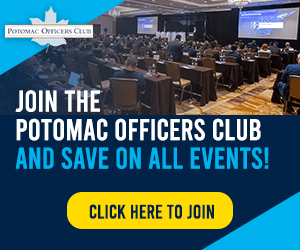 Ashley, a speaker at a past Potomac Officers Club event and two-time Wash100 winner, will serve as the board's chairman and will offer advice on information security challenges that government agencies face, Zeva said Tuesday.
Jihan Andoni, chief executive officer of Zeva, said Ashley will help with the company's efforts to secure government information by promoting technologies like Public Key Infrastructure. PKI is a secure electronic transfer technique that, according to the National Institute of Standards and Technology, enables the implementation of certificate-based public key cryptographic systems.
According to Ashley, Zeva is well-positioned to expand the federal government's use of PKI technologies for sensitive information.
A career military intelligence officer, Ashley most recently served as the director of the Defense Intelligence Agency, a Department of Defense organization that plans and executes intelligence operations.
He also served as the Army deputy chief of staff, G2, a role in which he advised the Army secretary and Army chief of staff on matters related to intelligence, counterintelligence and security, according to his DIA profile.
Ashley had assignments at Fort Bragg; Washington, D.C.; Fort Godon; MacDill Air Force Base; Izmir, Turkey; Bosnia-Herzegovina; Iraq; and Afghanistan.
His commands include the 206th Military Intelligence Battalion, Intelligence Squadron under the Office of Military Support in Washington, D.C., and the 525th Battlefield Surveillance Brigade (Airborne).
Category: Speaker News
Tags: board of advisers Defense Intelligence Agency executive movement Jihan Andoni Robert Ashley Speaker News Wash100 Zeva