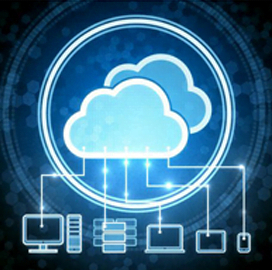 Zoom Taps Oracle for Additional Cloud Capacity to Meet Online Meeting Demand
Zoom Video Communications has selected Oracle as its cloud infrastructure provider to address the strong spike in its meeting participants, which has climbed to a daily average of 300M.
According to Eric Yuan, chief executive officer of Zoom, Oracle stood out from other platforms owing to the security, performance and unmatched level of support provided by its cloud infrastructure that enabled Zoom to quickly scale its capacity to meet the needs of its extensive customer base.
Within hours of receiving additional cloud capacity, Zoom was able to support hundreds of thousands of concurrent meeting participants and ultimately, enabled millions of simultaneous video communications, Oracle said Tuesday.
As it stands, Zoom transfers more than seven petabytes of data through Oracle cloud infrastructure servers daily, equal to approximately 93 years' worth of high-definition video.
Oracle attributed its ability to support Zoom's rapid expansion and innovative video communications to its network architecture, capacity and data center locations. As stated in a press release, Oracle's second-generation cloud infrastructure will support Zoom in its goal to deliver flawless service to its customer base and adapt to changing demands.
Citing Zoom's leadership in video communications, Oracle CEO Safra Catz expressed pride in serving as the company's cloud infrastructure provider and customer in its mission to connect businesses, people and governments on a global scale. 
Category: Partnerships and Executive Moves
Tags: Eric Yuan Oracle Oracle Cloud Infrastructure Partnerships and Executive Moves Safra Catz Zoom Video Communications