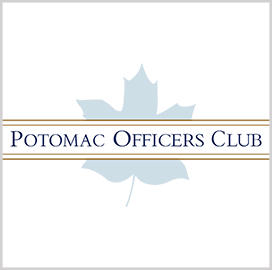 Zscaler to Support DIU's Secure Cloud Management Project
The Department of Defense's Defense Innovation Unit has selected Zscaler to provide zero-trust access installation as a secure cloud management solution, the company announced.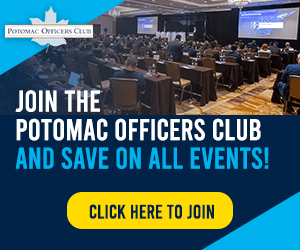 Drew Schnabel, Zcaler's vice president of federal and a Potomac Officers Club member, said the company's excellence in zero trust will help the DIU protect the DOD from enemies threatening national security. 
"Zscaler will minimize the attack surface by directly connecting people to the internet and their applications," Schnabel said. 
"Our innovative approach also delivers a great experience for personnel no matter their location, device or network through our globally distributed cloud," he added.
Zscaler said that with a successful DIU prototype, its solution could be scaled to other DOD divisions through a production other transaction agreement. 
DIU is a DOD division whose goal is to accelerate the department's adoption of commercial technologies.
According to the company, DIU's secure cloud management solution will allow it securely access software-as-a-service applications across Amazon Web Services, Google Cloud and Microsoft Azure.
The company offers Zscaler Internet Access and Zscaler Private Access as solutions for protecting organizations in a multi-cloud environment.
It includes a range of applications and infrastructure such as SaaS, platform-as-a-service and infrastructure-as-a-service environments, the company added.
According to a Zscaler press release, DIU expects the solution to be scaled to 500K concurrent users and 1M endpoints. The Zscaler platform can reportedly process over 100B transactions and block about 100M threats per day. 
Zscaler is a global cloud-based information technology security company headquartered in San Jose California. According to its LinkedIn profile, it specializes in cloud information security, advanced persistent threat protection, data loss prevention, next-generation firewall and bandwidth management, among others. 
Category: Uncategorized
Tags: Amazon Web Services cloud management solution Defense Innovation Uni Department of Defense Drew Schnabel Google Cloud Member News Microsoft Azure national security POC Potomac Officers Club Zscaler