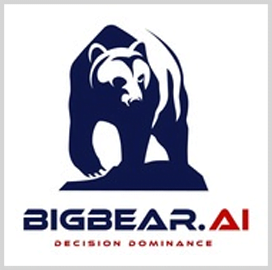 Q1 financial performance
BigBear .ai Reports Healthy First Quarter 2022 Earnings
Maryland-headquartered BigBear .ai Holdings announced that it has generated revenues amounting to $36.4 million for the first quarter of 2022, an increase over the $35.6 million generated during the same period in 2021. The three-month period saw the award of 11 new contracts and reaffirmed the optimistic 2022 financial outlook forecasted at the beginning of the year, BigBear .ai said Monday.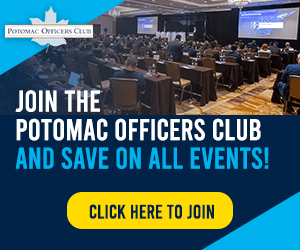 The information technology service management company said that during the January to March period, it had managed to fully settle its Forward Share Purchase Agreement obligations by repurchasing approximately 10 million shares of common stock. BigBear .ai added that it continued to build momentum during the first quarter as it transitioned from a stable and profitable services-led company into a high growth, high margin technology-first company.
Reggie Brothers, BigBear .ai's chief executive officer, said his company has been focused on making strategic investments to attract talent and expand its portfolio, including the addition of industry-leading modeling applications. He added that the company continues to strive to make "AI-powered decision support technology accessible and scalable for a wider range of companies."
Brothers noted the acquisition last April of ProModel Corporation, which he said complements his company's own AI-based product innovation. He added that ProModel's acquisition significantly advances BigBear .ai's commercial market strategy, adding hundreds of new, global customers, including several Fortune 500 clients.
The company's first-quarter 2022 financial report also shows that analytics revenue increased $2 million, or 11 percent, as compared to the same period in 2021, primarily driven by growing sales to commercial customers. Big Bear .ai also posted a gross margin of 27 percent, compared to 29 percent for the same period the previous year.
Category: Member News
Tags: BigBear.ai financial results first quarter Member News ProModel Corporation Reggie Brothers