DHS/Civ Events
Bringing together leaders from the Department of Homeland Security, the Potomac Officers Club's DHS/Civ events address topics about developing, procurement, and fielding advanced technologies to keep our borders safe.
Looking back: Notable DHS/Civ Events
The "Border Protection Summit" is an annual event held to discuss the government's efforts to leverage next-generation technologies for monitoring the United States' borders. POC invites public and private sector leaders to share their perspectives on the role of companies in the administration's border security initiatives.
In July 2018, top General Services Administration officials participated in the "GSA Plans and Priorities Forum" to give a GovCon and government audience an update on the agency's acquisition process.
The National Vetting Center, which was established at the Customs and Border Protection agency pursuant to National Security Presidential Memorandum-9, was the focal point of POC's Security Vetting Process Modernization Forum in November 2018.
Notable POC DHS/Civ Event Speakers
served as administrator of the General Services Administration from December 2017 to January 2021. In this role, Murphy oversaw a staff of 11,600 employees nationwide, more than 371 million square feet of property and approximately $54 billion in annual contracts.
is the Immigration and Customs Enforcement's chief information officer. Her office provides IT services in support of ICE and homeland security missions. Previously, Henderson was executive director of CBP's Border Enforcement and Management Systems.
became the first director of the National Vetting Center in February 2018. His federal career has also included positions at the White House National Security Council, the FBI and the Secret Service.
Join POC to Attend DHS/Civ Events
The Potomac Officers Club brings together GovCon and government executives through its events between 12 and 18 times per year so exclusive members will stay up-to-date on federal contracting trends.
Click here to view POC's full calendar and sign up for upcoming DHS/Civ events.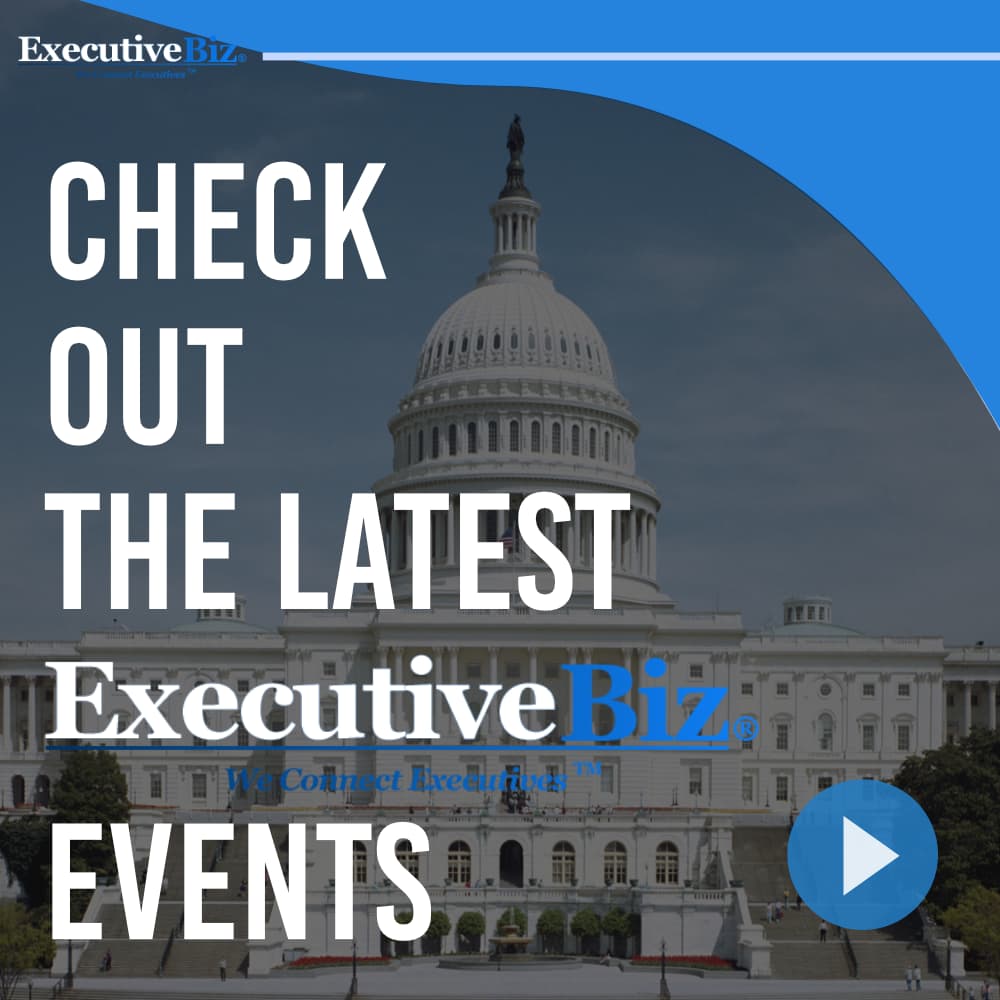 Get the Best GovCon News Straight to your Inbox