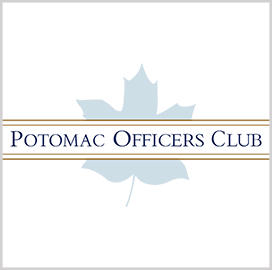 Space Industry
Microsoft Unveils Latest Cloud Platform for Space Industry
Microsoft has unveiled the new cloud platform meant for the needs of the space industry. Azure Space aims to serve the private and public sectors seeking to store space-based data.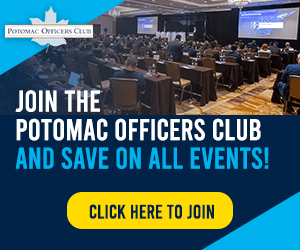 The Redmond-based software company also partnered with organizations to connect the cloud network with the latest data centers and satellites. 
One of the partners is SpaceX, which will use its Starlink program to offer Microsoft high-speed and low latency satellite broadband services for parts of the world that have poor coverage or bad signal. 
The Department of Defense is seen to benefit from the new service as the product received high-level security certification to manage the agency's critical data. The company also secured the DOD's Joint Enterprise Defense Infrastructure cloud contract, which is expected to proceed when the protest by Amazon on the procurement is resolved. 
Tom Keane, corporate vice president for Azure Global, said the platform will deliver the requirements of clients in the space market.  
"Our approach helps to address some of the toughest technology challenges that our customers face in space: dealing with the vast amount of data generated from satellites, bringing cloud services and bandwidth to the most remote locations, and designing highly complex space systems," he said.
In addition, the Space Force is considered to be Microsoft's first potential government customer, given that the company handles the Air Force's Commercially Augmented Space Inter Networked Operations initiative to gather and store space data via satellites. 
The platform builds on Azure Orbital, a ground-stations-as-a-service program released in September. The two systems will enable users to supervise data in Azure while using Microsoft's ground stations to downlink and uplink data between space and Earth.
Founded in 1975, Microsoft mainly produces and sells software, personal computers and consumer electronics in 170 countries, and employs about 144,000 workers worldwide.
Category: Future Trends
Tags: Azure Orbital Azure Space Clint Crosier cloud computing Department of Defense FedScoop Future Trends Joint Enterprise Defense Infrastructure Microsoft SpaceX Tom Keane U.S. Space Force