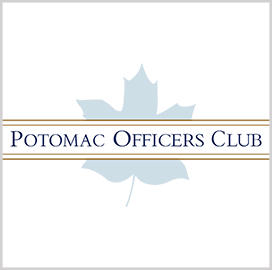 USPTO contract
Accenture to Enhance USPTO's Trademark Product Line Under $87M Contract
Accenture Federal Services has secured a seven-year, $87 million contract to enhance the trademark product line of the U.S. Patent and Trademark Office.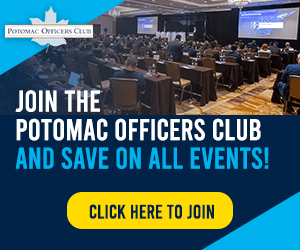 The deal, which was awarded under the General Services Administration's Alliant 2 Governmentwide Acquisition Contract vehicle, calls for the modernization of critical applications, development of a DevSecOps infrastructure and incorporation of cloud, cyber and automation capabilities.
Work will support the USPTO's entire trademark lifecycle from filing to registration, including attorney examination and adjudication, AFS said Tuesday.
According to Rasha Nahas, managing director and the U.S. Department of Commerce lead for AFS, the company will leverage its digital studio to support the USPTO trademark product line IT systems.
The contract adds to previous deals that AFS secured with the USPTO.
In January, the federal services business was awarded a five-year, $50 million blanket purchase agreement to operate, maintain and modernize the agency's financial management systems. The BPA provided services in support of systems in USPTO's Information Delivery Product line, including an enterprise data warehouse, a distributed content repository, an enterprise information portal and reporting and visualization tools.
AFS also landed a spot on the agency's Intelligent Automation and Innovation Support Services BPA in June 2020. IAISS was launched with the goal of transforming business processes and enhancing mission delivery. The multi-award contract vehicle covered the piloting, testing and implementation of advanced technologies such as intelligent automation, artificial intelligence and machine learning.
Category: Digital Modernization
Tags: Accenture Federal Services contract award digital modernization Rasha Nahas trademark product line US Patent and Trademark Office USPTO