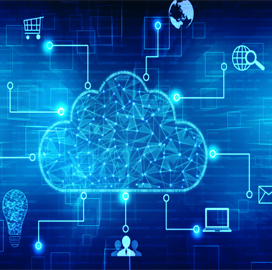 Cloud technology
AchieveIt Announces FedRAMP ATO for Cloud-Based Planning Software
AchieveIt Online, a business intelligence company, announced it has been granted Federal Risk and Authorization Management Program authority to operate for its cloud-based software solution.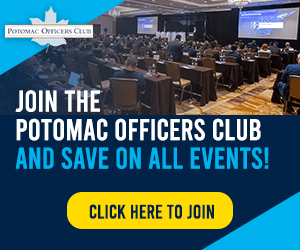 AchieveIt said its integrated plan management and execution software is now available on the FedRAMP Marketplace for federal government agencies.
The platform meets the FedRAMP program's low-impact baseline security standards, which cover data whose loss would not compromise an agency's operations, assets or personnel.
Bob Walton, chief operating officer at AchieveIt, said government agencies are working to modernize and streamline their strategic planning functions.
"AchieveIt's cloud-based planning and execution software is purpose-built for government agencies, helping them to execute on their mission-critical initiatives and better serve the public," Walton added.
AchieveIt added that its platform was designed to allow government employees to focus on executive strategic initiatives instead of working on manual tasks.
The tool also provides agencies access to real-time data and the context the need to make informed decisions and accelerate information technology modernization, the company said.
FedRAMP is a government-wide program created to standardize the approach to security assessment authorization and continuous monitoring of cloud-based services.
In June, the General Services Administration announced it was making significant investments in the FedRAMP program, targeting areas such as automation and process improvements.
Dave Zvenyach, director of GSA's Technology Transformation Services, said the investments will help fill in gaps in the program and inform agencies of existing ATOs.
ATOs issued under FedRAMP can be reused by agencies to generate savings and eliminate the need to onboard new cloud service providers.
Category: Digital Modernization
Tags: AchieveIt AchieveIt Online ATO Authority to Operate Bob Walton business intelligence cloud Dave Zvenyach digital modernization FedRAMP General Services Administration Technology Transformation Services