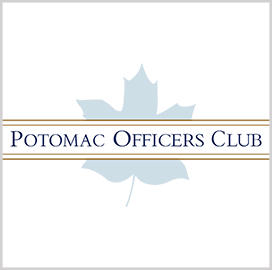 Strengthening the cyber
corps
Army to Bolster Ranks of Cyber Warriors
A spokesman for the U.S. Army revealed plans to increase the number of cyber warfare personnel from just over 3,000 today to more than 6,000 by 2030. The service is doubling the size of its active-duty cyber corps to meet growing threats posed by advanced adversaries like Russia and China, FedScoop reported Friday.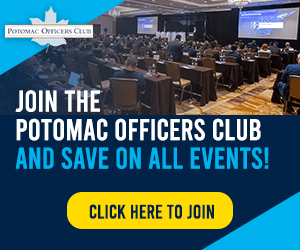 The spokesperson said in an email that alongside the growth of active component Cyber Mission Force teams and electronic warfare companies, a similar expansion of manpower will take place in the service's reservist component and the National Guard. The Army seeks to have more than 7,000 people serving under its cyber branch, across active-duty, reservist and Guard forces, by the end of the decade.
Meanwhile, Lt. Gen. John Morrison, G-6 deputy chief of staff, on Thursday said in a press briefing that the ongoing Ukraine-Russia war underscores the urgent need to bolster electronic warfare capabilities. He stressed that the ability to leverage electronic attack capabilities, including radio frequency-enabled cyber, "will be absolutely critical in a future fight."
Morrison explained that the Army is already a major contributor to U.S. Cyber Command's Cyber Mission Force, which conducts offensive, defensive and Department of Defense information network operations. He added that cyber capabilities will also be embedded in the Army's new multi-domain task forces, as well as in corps, division and brigade combat teams.
In April, Army Gen. Paul Nakasone, who serves as both the commander of USCYBERCOM and the director of the National Security Agency, told the House Armed Services Committee that five additional cyber mission teams will be formed in 2022.
Category: Cybersecurity
Tags: China Cyber Mission Force cyber warfare cybersecurity electronic warfare FedScoop John Morrison Paul Nakasone Russia US Army