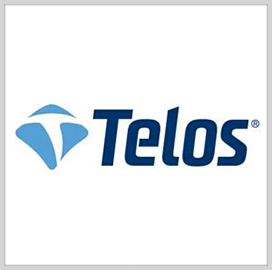 Distribution agreement
Carahsoft to Distribute Telos Cybersecurity Solutions to Government Customers
Telos, a cybersecurity and information security company, has entered into a distribution agreement with Carahsoft Technology.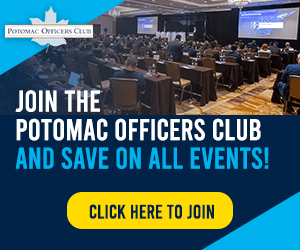 As part of the partnership, Telos' virtual obfuscation, cyber risk management and compliance automation solutions will be made more widely available for public-sector customers, Carahsoft said.
Telos' offerings will be available through Carahsoft's NASA Solutions for Enterprise-Wide Procurement V, Information Technology Enterprise Solutions-Software 2, National Cooperative Purchasing Alliance and OMNI Partners contracts as well as through reseller partners.
John Wood, CEO and chairman of Telos, said that the federal government's unique cyber threat environment requires it to adopt the best cybersecurity solutions.
"Alongside Carahsoft, we're able to deliver exactly that, enabling these organizations to operate swiftly and securely while remaining compliant with ever-increasing industry regulations," Wood added.
One of Telos' offerings, Telos Ghost, is a virtual obfuscation network-as-a-service solution designed to make agency personnel's devices and work invisible on the network. According to Carahsoft, Telos Ghost is ideal for tasks that involve tax records, personnel files, financial transactions and criminal justice records.
Telos also offers Xacta, a cyber risk management and compliance platform that works with Amazon Web Services and Microsoft Azure.
In product documents, Telos claimed that Xacta offers 90 percent time savings in compliance and audit tasks in on-premise, cloud and hybrid multi-cloud environments.
Xacta is already in use in the FBI, the Social Security Administration and the departments of State and Homeland Security, Carahsoft said.
Carahsoft said that government customers can especially benefit from Telos' offerings in light of new cybersecurity mandates, revisions to cloud standards and the increase in remote work.
Category: Cybersecurity
Tags: Carahsoft cybersecurity distribution agreement John Wood partnership public sector Telos Telos Ghost Xacta