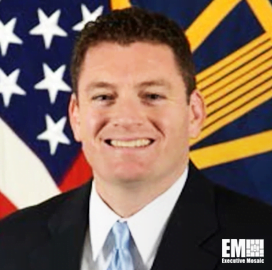 Christopher Maier
Assistant secretary
Department of Defense
Christopher Maier Sworn In as DOD Assistant Secretary for Special Ops, Low-Intensity Conflict
Department of Defense Secretary Lloyd Austin III has sworn in Christopher Maier as the new assistant secretary of defense for special operations and low-intensity conflict.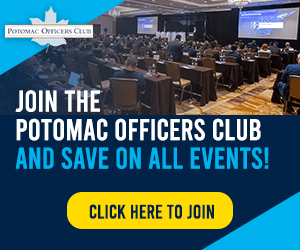 Maier is the first Senate-confirmed SOLIC head under the new parameters of the role, the DOD said Friday.
In an interview, Maier said that the assistant secretary job has two roles. The first is to support the undersecretary of policy, Colin Kahl.
Recently, the Defense Department and Congress also directed the SOLIC head to serve as the service secretary for special operations forces.
"It's a bifurcated reporting structure," Maier said, noting that the SOLIC job entails multiple areas.
In the role, he has civilian oversight of the U.S. Special Operations Command in the administrative chain of command but not in the operational chain of command. He will serve as a civilian adviser to the secretary of defense regarding special operations issues and report directly to Austin.
Maier will also serve as a "more traditional" assistant secretary in the Office of the Undersecretary of Defense for Policy to coordinate policies on counterterrorism, humanitarian issues, counternarcotics and special operations.
The SOLIC chief will also oversee the overall budget of SOF and support manning, training and equipping.
According to the new assistant secretary, he will focus on the sacrifices that have been made by operators and their families.
"I do think the requirements on SOF will continue, and it will continue to be a national asset," he stressed.
He also said that SOF is a key element of where the U.S. is headed, from a national defense perspective toward competition.
Category: Defense and Intelligence
Tags: budget Christopher Maier Colin Kahl Defense and Intelligence Defense.gov Department of Defense DoD executive shift Lloyd Austin III SOF Special Operations Forces training US Special Operations Command USSOCOM