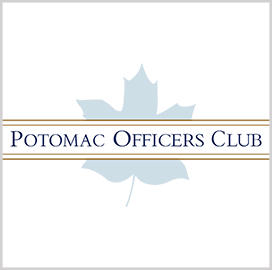 International cooperation
CISA Signs Cooperation Memorandum With Singapore's Cyber Security Agency
The U.S. Cybersecurity and Infrastructure Security Agency has expanded its technological cooperation with Singapore's Cyber Security Agency.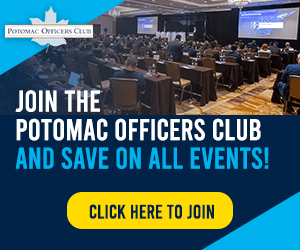 CISA Director Jen Easterly and CSA Chief Executive David Koh signed a memorandum of understanding to collaborate on critical technologies and research and development.
The memorandum also strengthens information sharing, international cybersecurity exchanges and cooperation through joint exercises, CISA said Monday.
Easterly said the MOU will allow the United States and Singapore to mitigate existing threats and prepare for risks in the future.
"Cyber threats don't adhere to borders, which is why international collaboration is a key part of the Biden-Harris administration's approach to cybersecurity," Easterly said in a press release.
Koh stressed the importance of cooperating in cybersecurity because of its role in allowing the United States and Singapore to reap the benefits of digitization.
The memorandum advances the two countries' vision to create a "stable, secure, resilient and interoperable cyberspace," Koh added.
CISA and CSA also agreed to increase coordination on cyber incident response and support cybersecurity capacity building in Southeast Asia, according to a fact sheet released by the White House.
The United States finalized two other cybersecurity-related agreements with Singaporean agencies.
The U.S. Department of the Treasury signed an MOU with the Monetary Authority of Singapore to protect the financial sector from cyberattacks. The agreement includes provisions for sharing cyber threat information on financial markets.
The U.S. Department of Defense also pledged to work with the Singaporean Ministry of Defense in advancing cybersecurity information sharing, exchanging threat indicators and conducting joint cyber training and exercises.
Category: Cybersecurity
Tags: cyber defense cybersecurity cybersecurity agreement Cybersecurity and Infrastructure Security Agency Jen Easterly