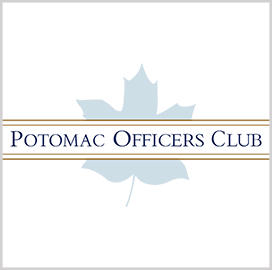 Cyber incident
notification
DOJ Officials Push for Approval of Cyber Incident Reporting Law
Top officials from the Department of Justice have urged lawmakers to pass legislation requiring companies to notify federal authorities of data breach incidents, including ransomware attacks.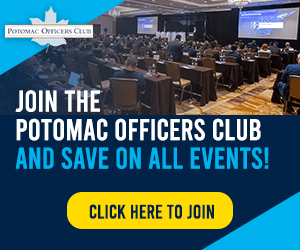 Richard Downing, deputy assistant attorney general for the DOJ's criminal division, told the Senate Judiciary committee that the lack of prompt cyber incident reporting hinders the federal government from helping cyberattack victims and getting a full picture of the cyber threat landscape.
Bryan Vorndran, assistant director of the cyber division at the FBI, doubled down on Downing's statement, saying inconsistent volunteer reporting is simply not enough, CyberScoop reported Tuesday.
One of the cyber notification bills circulating on Capitol Hill was introduced by Senate Intelligence Chairman Mark Warner. If approved, the legislation would mandate critical infrastructure owners, cybersecurity incident response firms and federal contractors to report cyber intrusions to the Department of Homeland Security within 24 hours.
Warner welcomed input from the DOJ on possible technical changes that could be made to the bill, which he believes would garner the needed bipartisan support to move forward.
The refusal of ransomware victims to work with federal agencies for remediation has been a cause of concern for officials at the Cybersecurity and Infrastructure Security Agency. Acting CISA Director Brandon Wales testified at a May hearing that ransomware victim Colonial Pipeline probably would not have contacted his agency directly without the intervention of the FBI.
Category: Cybersecurity
Tags: Bryan Vorndran CISA cyber incident reporting CyberScoop cybersecurity Department of Justice FBI Mark Warner Richard Downing