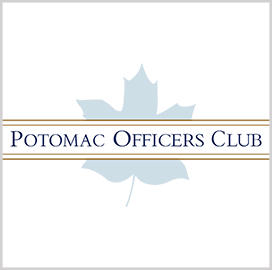 Maintenance support
GSA Seeking Contractor to Support G-REX App Maintenance, Enhancements
The General Services Administration has released a request for information about companies that can support the ongoing maintenance and enhancements to its app that helps agencies manage their lease agreements.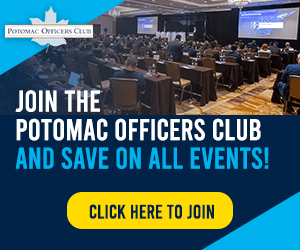 The GSA Real Estate Exchange is an app that enables leasing officers to digitally manage a lease and ensures compliance with laws and regulations.
The Public Buildings Service's Information Technology Service shop is looking for a contractor to help manage the system, which uses an electronic lease file checklist and electronic milestone schedule for use by the leasing community, Nextgov reported Friday.
The PBS-ITS needs support, including managing ongoing operation and maintenance through agile sprints and help desk support, as well as helping with providing enhancements to the tool.
The GSA stresses that the contract will focus on supporting the G-REX app.
Updates will include security and usability improvements as well as interaction with other platforms and software tools.
Currently, maintenance updates to the app are shipped in two-week sprints and timed to "run in parallel with maintenance and enhancements," according to the RFI.
Two to six enhancement deployments are planned every year depending on the funding.
The PBS-ITS explains that every enhancement will have associated funding approved separately from normal maintenance, adding that the updates will include the development of a new module or other modifications to the G-REX app's functionality.
The GSA expects to award a contract by March 2022. The contract will run for one year and will include renewal options.
Interested companies that can support the G-REX enhancement effort may have until July 20 to submit responses to the RFI.
Category: Digital Modernization
Tags: digital modernization enhancements G-REX General Services Administration GSA IT vendor lease app maintenance Nextgov operation PBI-ITS Real Estate Exchange request for information RFI security