Cybercrime deterrence
Justice Department Merges Cyber Units to Combat Crypto-Centric Criminal Activities
The Department of Justice is merging the National Cryptocurrency Enforcement Team and the Computer Crime and Intellectual Property Section to go after ransomware actors targeting digital assets.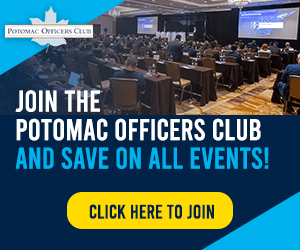 According to Nicole Argentieri, principal deputy attorney general at DOJ, ransomware deterrence is a key priority for the department, and combining the two investigation units would double the personnel authorized to handle crypto criminal cases. The move is in line with the Biden Administration's National Cybersecurity Strategy, which highlights ransomware as a significant threat to national security and public safety, SC Media reported.
The FBI and Chainalysis said in their respective reports that nearly 2,400 ransomware attacks occurred in 2022, with victims worldwide paying some $456.8 million in ransom. DOJ has been working to seize crypto payments made to hackers.
NCET is part of DOJ's Criminal Division created in 2021 to monitor the digital asset supply chain for illicit activities. Its work includes suspicious activities investigation, compliance programs creation and training and information sharing.
CCIPS focuses on computer-instigated crimes, such as hacking and intellectual property theft. Its work includes legal and technical advice delivery, international policy promotion against digital crime and digital investigative analysis delivery.
Category: Federal Civilian
Tags: Computer Crime and Intellectual Property Section Department of Justice federal civilian National Currency Enforcement Team Nicole Argentieri ransomware SC Media