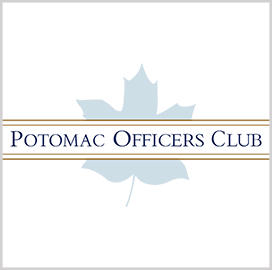 Business reorganization
Microsoft's Federal Team to Operate Under Azure Engineering Unit
Microsoft has announced plans to move its U.S. federal team under the umbrella of its Azure engineering organization.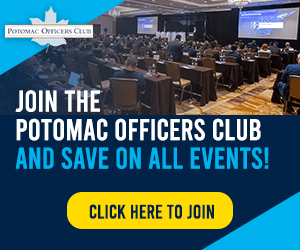 In an email announcing the internal shakeup, Judson Althoff, Microsoft's executive vice president and chief commercial officer, said the U.S. Federal team will begin operating as its own subsidiary starting Oct. 1.
The move is part of a reorganization of the tech company's U.S. public sector operation, FedScoop reported.
Rick Wagner currently serves as president of the federal team, which engages in work with government clientele, including the Department of Defense, NASA and the U.S. Postal Service.
Windows Central noted that Microsoft decided to combine its U.S. federal arm with its Azure team to rapidly integrate products and services for federal users into its cloud portfolio.
On his end, Althoff explained that it was necessary to bring the engineering and business teams together to better serve the federal market.
"Through our direct experience with JEDI and other similar initiatives, we know that working with the U.S. federal government requires the ability to deliver highly customized solutions. Our experience has also taught us the tremendous value of bringing our engineering team and our U.S. federal business unit closer together," Althoff said.
The forthcoming federal business subsidiary will be put under the purview of Microsoft Azure Executive Vice President Jason Zander. According to his LinkedIn profile, Zander has been one of the leaders of the technology company's cloud product division since September 2012.
Category: Digital Modernization
Tags: Azure digital modernization federal team FedScoop Jason Zander Judson Althoff Microsoft public sector reorganization Rick Wagner