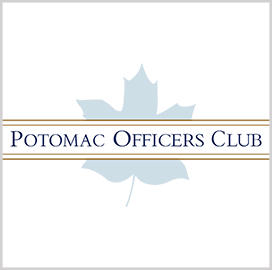 Public feedback
solicitation
NIST Seeking Feedback on Draft 5G Security Guidance
The National Institute of Standards and Technology is seeking feedback on its new guidance that highlights 5G technology security.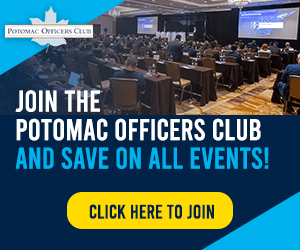 Jeff Cichonski, an IT specialist at NIST and one of the authors of the Draft Special Publication 1800-33B, said the goal of the guidance is to help organizations understand the available cybersecurity capabilities for 5G and its supporting infrastructure. According to the official, public feedback will ensure that the guidance accurately describes capabilities and related threats.
Interested entities have until June 27 to submit their comments to the NIST, Nextgov reported Tuesday.
According to the agency, the guidance could be useful because it focuses on 5G components rather than just the interface. NIST also plans to publish instructions for replicating secure networks and security use cases specific to the next-generation network.
Cichonski said the agency developed the draft because some industry members may not be familiar with certain 5G features.
According to the document, 5G will enable better network customization to meet a certain organization's needs. It noted that this ability comes with varying cybersecurity demands that can be met by activating certain security features depending on the user's need.
Various companies involved in building the 5G network have already submitted their capabilities in a notice in the Federal Register. These companies include AT&T, Nokia, Dell and Cisco.
Category: Cybersecurity
Tags: 5G cybersecurity Draft Special Publication 1800-33B Jeff Cichonski National Institute of Standards and Technology Nextgov request for feedback