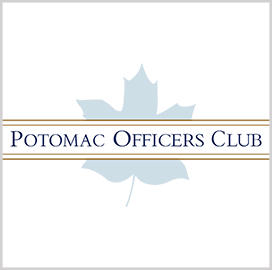 Rapid coronavirus test
White House Launches Website for Ordering Free At-Home Coronavirus Tests
The White House has launched a website that Americans can use to order up to four free rapid coronavirus tests per residential address.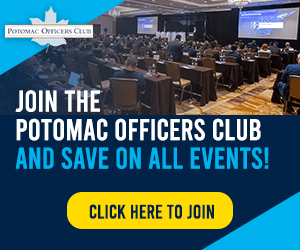 Covidtests .gov, which began accepting orders on Jan. 19, offers test kits that can be used at home. The Centers for Disease Control and Prevention and other public health experts recommend that people use at-home test kits within five days of experiencing coronavirus symptoms, the White House said.
The Biden administration said it is procuring 1 billion at-home test kits as part of the launch, with the first 500 million being made available starting on Jan. 19.
The administration added that it partnered with the U.S. Postal Service to package and deliver the tests to Americans in all U.S. territories.
USPS will send the tests through First Class Package Service for all orders in the continental United States. Deliveries outside of the continental United States will be sent through Priority Mail.
The White House said it will prioritize orders from households suffering from the highest social vulnerability, as well as communities disproportionally affected by the virus, particularly during the omicron surge.
The government also launched a free call line for Americans who do not have easy access to the internet or need additional support.
Covidtests .gov is the result of a collaboration between USPS and the U.S. Digital Service, a team of technology experts under the president's office, FCW reported.
A senior administration official said that Covidtests .gov was not developed from scratch, noting that USPS already had a website that sells to the public.
Category: Digital Modernization
Tags: coronavirus Covidtests.gov digital transformation FCW health care rapid test U.S. Digital Service U.S. Postal Service White House