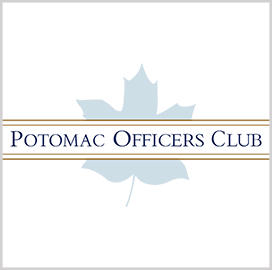 William LaPlante,
Undersecretary,
Department of Defense
William LaPlante Confirmed as Pentagon Undersecretary for Acquisition and Sustainment
The U.S. Senate has confirmed William LaPlante, a former official at the Department of the Air Force and a 2022 Wash100 winner, as undersecretary of defense for acquisition and sustainment. He was nominated by President Joe Biden on Nov. 30, 2021.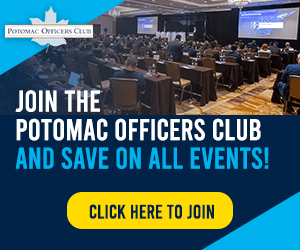 LaPlante said during his confirmation hearing on March 22 that he will work to create more production lines for platforms, munitions and necessary components to help deter adversaries. He also wants to introduce new technologies into all defense platforms and make the defense sector more attractive to small businesses.
The former Air Force official warned that consolidation in the defense industry could allow top companies to overcharge for their products. Having new contractors enter the defense industry could mitigate this possibility, LaPlante said.
LaPlante succeeds Ellen Lord, who left the position in January 2021 with the arrival of the Biden administration, Air Force Magazine reported Thursday.
The newly confirmed Department of Defense official was a senior executive at The Mitre Corp. and was the CEO of Draper Laboratory. He was also a member of the Section 809 panel, where he recommended changes to defense acquisition policies and organization.
LaPlante was a former acquisition executive at the Air Force from 2014 to 2017. In this capacity, he made sure that the B-21 bomber program would have an open architecture that could accept new technologies.
Category: Defense and Intelligence
Tags: Air Force Magazine confirmation Defense and Intelligence Department of the Air Force Draper Laboratory The MITRE Corp. US Senate William LaPlante