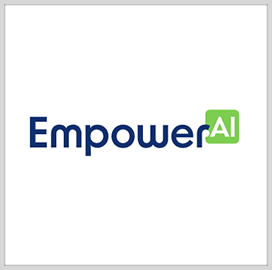 Executive movement
Paul Harrington Joins Empower AI as Chief Growth Officer
Empower AI has appointed Paul Harrington, a distinguished executive with over 30 years of experience, as chief growth officer.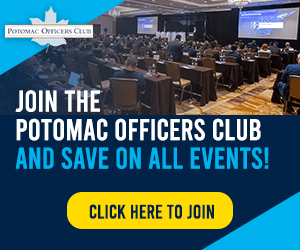 Harrington, who brings with him experience in leading growth-focused organizations, will lead the company's growth and innovation efforts. He joins Empower AI after working as a managing partner at Pathfinder Consulting Group from June 2021 to April 2023.
Harrington also worked as a partner at McKinsey & Co., where he led the organization's Global Public and Social Sector Practice Go-To-Market team, Empower AI said Monday.
Jeff Bohling, CEO of Empower AI and a 4×24 member, said Harrington's record of leading growth efforts at multiple organizations fits the company's mission and would help the company achieve its transformation goals. Harrington said Empower AI has positioned itself as a trusted provider of artificial intelligence-enabled services and solutions for the public sector.
According to his LinkedIn profile, Harrington served as the vice president of business development at General Dynamics Information Technology's Civilian Solutions business from 2009 to 2012. Prior to working at GDIT, he was a director and strategic account manager at CGI from 2008 to 2009, a role where he oversaw the company's profit & loss growth and strategies.
Harrington also served as a lieutenant at a U.S. Army installation in Germany from 1990 to 1993.
Category: Member News
Tags: Empower AI executive movement Jeff Bohling Member News Paul Harrington