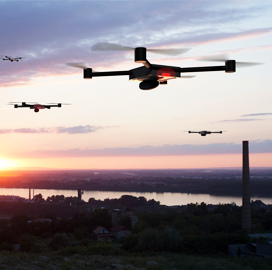 Prototyping effort
US Army Seeks Expansion of Launched Effects Development Effort
The U.S. Army is planning to expand a program involving small, uncrewed aircraft to allow them to be launched from multiple platforms.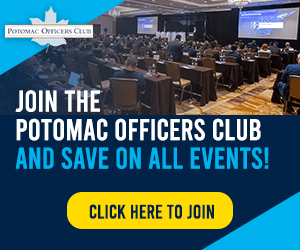 The initial launched effects prototype was originally designed to be deployed from air-based platforms, but the Army is now considering launching the effects from the ground and other vehicles. The Army is also considering launching effects of various sizes.
The Army has been prototyping launched effects since 2021 to determine requirements and capabilities when launched through air-based platforms, Defense News reported Monday.
The military branch plans to use the small air vehicle for various tasks, including targeting, communications and networking and intelligence, surveillance and reconnaissance. Maj. Gen. Rob Barrie, Army program executive officer for aviation, said the launched effects prototype evaluation is expected to end in September 2024, after which officials will consider options such as rapid fielding and low-rate initial production.
The Anduril Industries-made Altius 700 was selected for the program among 10 companies that provided their concepts.
The Altius-700 is an open systems-based, air-launched effects technology designed to fly farther and carry heavier payloads than the Altius-600. It can carry payloads such as ISR, counter-unmanned aircraft systems, electronic warfare, munitions and signals intelligence ordnances.
Anduril also said the Altius-700 can detect, identify and locate enemy systems and disable them through lethal and non-lethal means. The vehicle can be launched by air, mobile ground and maritime forces.
Category: Future Trends
Tags: Altius-700 Anduril Technologies automation Defense News Future Trends launched effects Rob Barrie uncrewed aircraft US Army