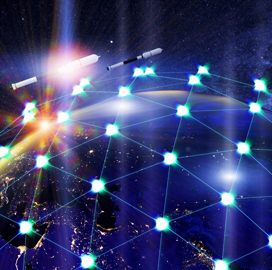 Sources sought notice
US Space Force Seeks Feedback on Second MEO Missile Tracking Constellation
The U.S. Space Force is seeking feedback for its Epoch 2 medium-Earth orbit missile tracking program.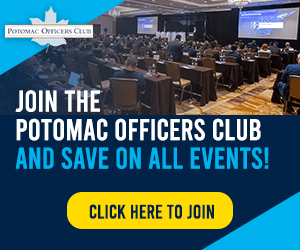 According to a statement from the Space Systems Command, Epoch 2 will build on the Epoch 1 MEO tracking program, which will feature at least nine satellites built by Millennium Space and Raytheon Technologies. In November, the two companies secured contracts worth over $1 billion in total to work on the design, operations, data processing and acquisition for up to three satellites.
Interested entities have until May 16 to respond to the sources-sought notice, C4ISRNET reported Tuesday.
The Space Force is seeking $538 million in its fiscal year 2024 budget for MEO trackers.
The MEO missile tracking constellation will augment satellites currently located in geosynchronous orbit, as well as the Space Force's envisioned low-Earth orbit trackers. While the majority of missile tracking satellites are located in GEO, the U.S. military has been working to add trackers in LEO.
On Sunday, SpaceX launched 10 satellites for the Space Development Agency's Tranche 0 LEO missile-tracking constellation. The SDA's Tranche 0 constellation is expected to include 28 satellites that would track ballistic and hypersonic missiles and transfer data from space-based sensors to ground users.
Category: Future Trends
Tags: C4ISRNET Epoch 2 Future Trends missile tracking program missile tracking satellites Space Systems Command US Space Force