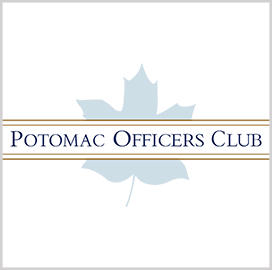 US Space Force
Air Force Still Working on Organizing Space Force's Acquisition Authority
Air Force Secretary Barbara Berrett admitted during a Space Foundation-hosted webinar that the service remains uncertain as to how it can best organize space acquisition authority and efforts to enable the Space Force to rapidly develop new capabilities.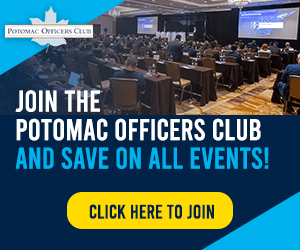 While Barrett said the matter is not nearly resolved, she noted that service leaders are working on building a coalition of support that would provide the Space Force with an acquisition approach to overcome bureaucratic red tapes.
Barrett considers fixing space acquisition as the Air Force's "harshest fight," with the service currently eight months behind its deadline for submitting a space acquisition report to Congress, Breaking Defense reported. 
The report, which is required by the 2020 National Defense Authorization Act, should present the Air Force's approach to establishing a new, independent space acquisition authority within the Space Force.
Chief of Space Operations Gen. Jay Raymond noted, however, that the Department of Defense has already approved some changes to the Space Force's acquisition practices. The changes, which did not require congressional approval, include moving some contractual authorities under the DoD's acquisition office to the Space and Missile Systems Center.
Despite uncertainties around space acquisition, Raymond, a 2020 Wash100 winner and past Potomac Officers Club event speaker, assured that the Space Force would have a bigger budget from fiscal year 2021 onwards. 
For FY2021, the DoD asked Congress for an $18B space budget, with $15.4B allocated for the Space Force and the remaining amount split between the Army, Navy and Missile Defense Agency. 
Raymond added that the Space Force intends to reshape its industry partnerships in 2021 to facilitate its integration into the national defense ecosystem and implement new ways of developing and manufacturing space-related systems to accelerate development efforts.
Category: Speaker News
Tags: 2020 National Defense Authorization Act Barbara Barrett Breaking Defense Department of Defense DoD John Raymond space acquisition Space and Missile Systems Center Space Development Agency Space Force Space Rapid Capabilities Office Space Systems Command Speaker News US Air Force