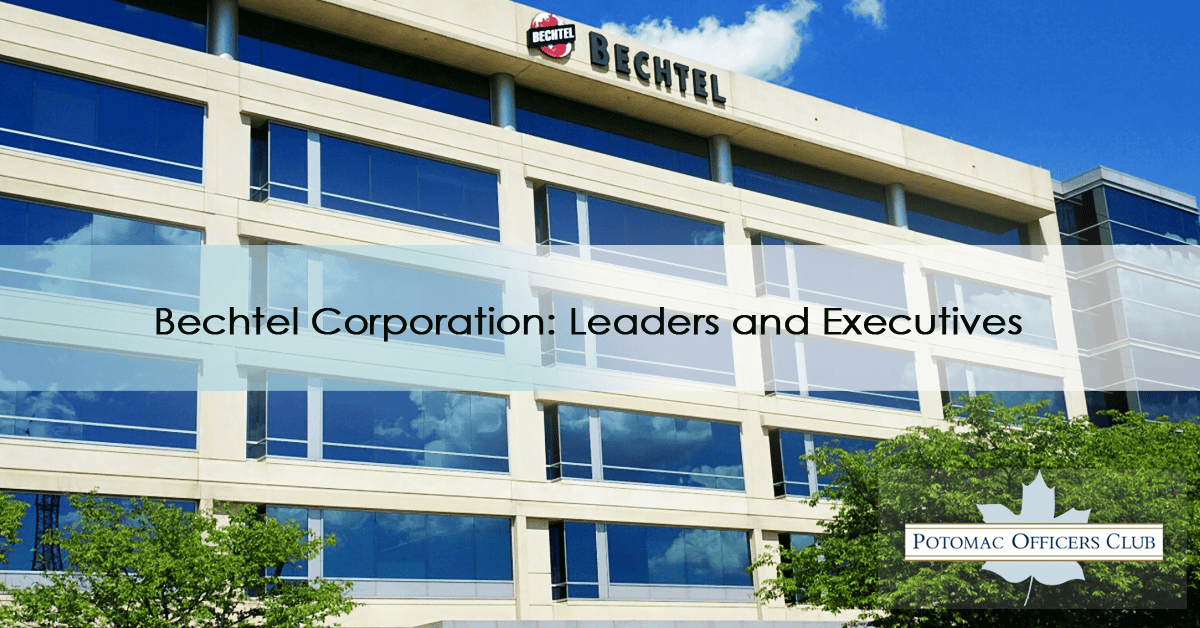 Bechtel Corporation: Leaders and Executives
Major construction firms, such as the Bechtel Corporation, work hand in hand with the federal government in creating a positive impact on society, especially with infrastructure programs in full swing.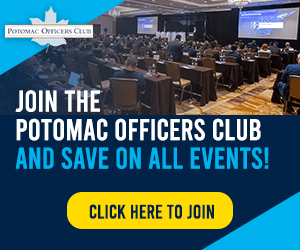 And as one of the biggest construction firms—and government contractors—in the U.S., Bechtel Corporation leaders and executives steer the company together to achieve their vision.
What is Bechtel Corporation?
Bechtel Corporation is a multinational engineering, construction, and project management company based in Reston, Virginia. This construction giant is best known for its signature projects, such as the Hoover Dam (1936), Davis-Besse Nuclear Power Station (1970), Mccarran International Airport (2012), and California Valley Solar Ranch (2012).
Who are the Bechtel Corporation Leaders and Executives?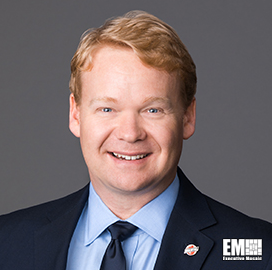 Brendan Bechtel, Chairman & Chief Executive Officer (CEO)
Brendan Bechtel is a 5th generation descendant of the Bechtel family to lead the company as its Chairman & Chief Executive Officer (CEO). Before ascending to his current position, Brendan was the President and Chief Operating Officer of the Bechtel Group from 2014–2016. He started his journey with Bechtel Corporation during his summer breaks in high school. Around 2006, he started working at the company full-time and took on construction, project management, and executive leadership roles such as president for Bechtel Oil, Gas & Chemicals and general manager for Bechtel Oil, Gas & Chemicals.
On top of Brendan's responsibilities as head of the company, he is part of the Business Roundtable as the chair of the Infrastructure Committee. He is also a member of the American Society of Corporate Executives and the Council on Foreign Relations and serves on the board of advisors of Fremont Group. Brendan is also a trustee at the National Geographic Society and the Center for Strategic and International Studies.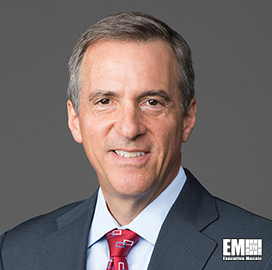 Craig Albert, President & Chief Operating Officer
As Bechtel Corporation's President & Chief Operating Officer, Craig Albert manages and oversees the organization's global operations. He is also the chairman of the operating committee and serves on the company's board of directors.
Albert spent his 24-year-long career with Bechtel Corporation as an esteemed leader in various divisions. He served as the president of the Infrastructure global business unit and held the same position in the company's Nuclear, Security & Environmental (NS&E) global business unit.
Bechtel's president and COO began his journey in the company in 1998. In 2001, he was elected principal vice president, then promoted to senior vice president in 2009.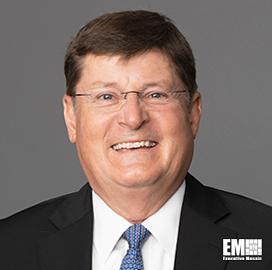 John Howanitz, President of Nuclear, Security & Environmental Global Business Unit
John Howanitz is Bechtel Corporation's Nuclear, Security & Environmental division (NS&E) president. He oversees and manages projects involving the U.S., its allied nations, and the civil nuclear power industry.
Howanitz has been with the company for more than 40 years, holding several senior leadership roles. Before he was named in his current position, he was the senior vice president and general manager for Bechtel's NS&E business unit.
The NS&E president's expertise lies in managing projects involving fossil power plants, commercial nuclear power plants, combined-cycle natural gas units, and waste-to-energy facilities. Howanitz has previously led a team developing noteworthy projects, such as the Savannah River Site in Idaho and the 3NASA launch complex at Cape Canaveral.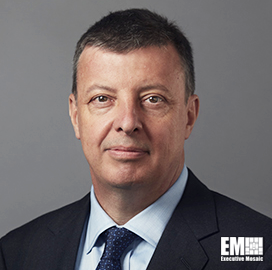 Shaun Kenny, President of Infrastructure Global Business Unit
Shaun Kenny is Bechtel Corporation's infrastructure global business unit president. He oversees the company's vast portfolio of aviation, civil, communication, power, and rail infrastructure projects.
Kenny's 25-year career with Bechtel began when he joined the company in 1997 as a construction engineer on the Channel Tunnel Rail Link. And since then, he held down several executive leadership and project management roles that left a mark on society. Kenny was the project director for designing and building Lines 1 and 2 of the Riyadh Metro project in the Kingdom of Saudi Arabia. He was also the president of Mining & Metals, where he led milestone projects and headed restructuring operations despite tough market conditions.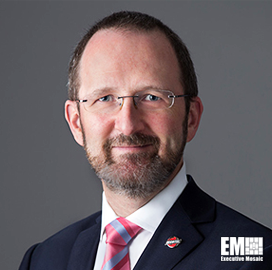 Paul Marsden, President of Energy Global Business Unit
Supported by his deep expertise in the civil, infrastructure, oil, petrochemical, and gas industries, Paul Marsden leads Bechtel Corporation's Energy Global Business Unit as its president. He has been with the company since 1996, holding a number of key executive leadership roles in projects located overseas, such as in the U.S., Australia, Asia, and Europe.
Furthermore, Marsden is well-known in the industry. In fact, he led one of Bechtel's most significant construction projects in the U.S, Shell's Pennsylvania Chemicals project. He and his team completed this project even before he assumed his current position as president of the Energy Global Business Unit.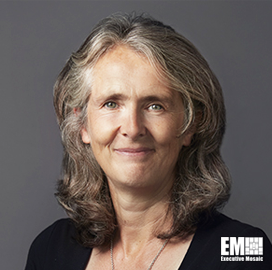 Ailie MacAdam, President of Mining & Metals Global Business Unit
Leading Bechtel Corporation's Mining & Metals Global Business Unit is Ailie MacAdam, an esteemed British engineer and industry vet who has been with the company for over 35 years. As the president of the global business unit, MacAdam is on top of managing and handling the division's international affairs.
MacAdam was previously the global operations manager of the company's Infrastructure business unit and has completed countless mega projects in different parts of the world, especially in the transportation and civil infrastructure sectors.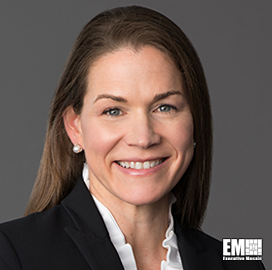 Catherine Hunt Ryan, President of Manufacturing And Technology Global Business Unit
Catherine Hunt Ryan spearheaded the formation and launch of Bechtel Corporation's newest global business unit, Manufacturing and Technology, which addresses the growing customer demand for engineering and production of semiconductors, electric vehicles, synthetic materials, and data centers.
Ryan has been in the industry for over two decades, specializing in handling energy, infrastructure, and water sectors. Before she was named president of the unit, Ryan was the chief financial officer of Bechtel, Inc.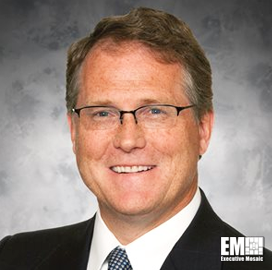 Michael Bailey, General Counsel
As the General Counsel of Bechtel Corporation, Michael Bailey is responsible for handling the company's legal affairs, including ethics and compliance, internal audit, and risk management.
Before being named as the general counsel, Bailey was Bechtel's managing director for its global Civil division and even managed the organization's global Aviation business line. He has been with the company since 1994.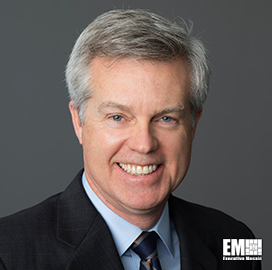 Keith Hennessey, Chief Financial Officer
Keith Hennessey is Bechtel Corporation's chief financial officer (CFO), primarily responsible for the company's overall financial affairs, including corporate planning, control, tax, treasury, and shared services.
Hennessey began his journey with the company in 2012 as CFO of Bechtel Power Corp, a Bechtel Corporation division specializing in renewable and non-renewable energy, like fossil and nuclear power. His most recent position before becoming the organization's CFO is president of Bechtel Enterprises.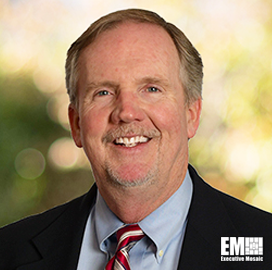 Bill Caudle, President of Bechtel Enterprises
Bill Caudle is at the helm of Bechtel Enterprises, spearheading the company's effort to innovate and collaborate with other businesses to deliver cutting-edge solutions to communication, data, transportation, clean energy, and energy transition sectors.
The Bechtel Enterprises president has been with the company for over ten years. And during his decade of service, Caudle led a milestone project, the 778MW Stonewall Energy Project.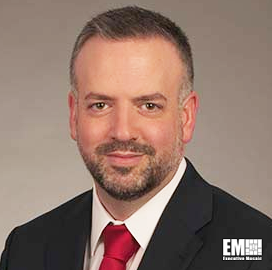 Justin Zaccaria, Chief Human Resources Officer
As the Chief Human Resources Officer, Justin Zaccaria works closely with Bechtel Corporation's global business units to oversee the HR operations across the board. Among his long list of responsibilities is managing employee-related policies programs, including HR data & analytics, employee relations, talent, and technology.
Zaccaria started his journey with the company in 2001, serving as staffing & recruitment manager for Bechtel Power Corporation. He became HR manager of Energy business in 2012. In 2014, he moved to Saudi Arabia and took the project services manager role for Bechtel Civil Infrastructure. In this capacity, he was held accountable for HR, office administrative services, transportation and accommodations for the Riyadh Metro project.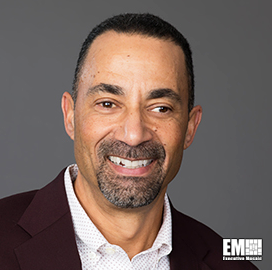 Kevin Edwards, Principal Vice President and Chief Diversity & Inclusion Officer
Kevin Edwards plays a vital role as Bechtel Corporation's Chief Diversity & Inclusion Officer.  He is responsible for making Bechtel a healthy and inclusive workspace, and providing its entire workforce with equal support. Part of achieving this goal involves  enriching their people regardless of race, gender, age, ethnicity, socioeconomic status, sexual orientation, or disability.
Edwards began working with the company in 2000, where he first served as a project engineer. He then progressed to roles with more responsibilities, such as leading the Quality & Six Sigma team as its manager.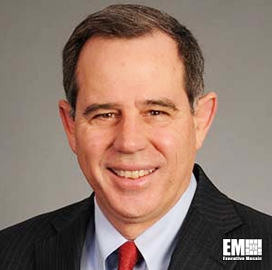 Stuart Jones, President of Regions And Corporate Relations
Spearheading the company's domestic & international relations and corporate communications is Stuart Jones, Bechtel Corporation's President of Regions And Corporate Relations.
Jones was a former U.S. Foreign Service officer for over 30 years. During his three decades of service, Jones took vital roles as ambassador to Iraq, acting assistant secretary and deputy assistant secretary for the Bureau of Near East Asian Affairs, and ambassador to Jordan.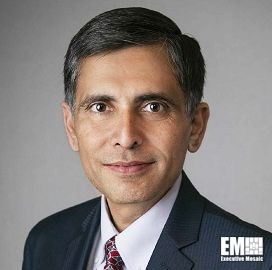 Vikas Joshi, Manager of EPC Functions
As the manager of the business's EPC functions, Vikas Joshi leads company-wide Safety and Health (ES&H), Engineering, Quality, Procurement, Environmental, Procurement, Construction, and Project Controls functions.
Joshi is a tenured member of Bechtel, spending more than 30 years in service. In his long-running career, Joshi has held numerous leadership roles that deepened his experience handling various EPC functions locally and internationally.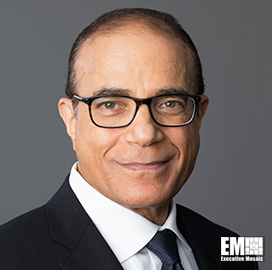 Emad Khedr, Commercial Manager
Emad Khedr is Bechtel Corporation's commercial manager who plays an integral part in ensuring the company's success in winning key prospects, and providing support throughout the project lifecycle. With more than 40 years of diverse experience in the industry, Khedr is trusted in this line of business.
Before becoming the commercial manager, Khedr was the manager of operations in Bechtel's Energy unit.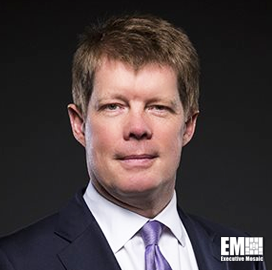 Paul Gibbs, Manager of Corporate Business Development
Banking on his decades of experience in handling international business affairs, Paul Gibbs serves as Bechtel's manager of Corporate Business Development.
Previously, Gibbs held several leadership positions, such as project manager of Bechtel's Crossrail Programme – the Elizabeth Line, and managing director of the company's U.K. Infrastructure division.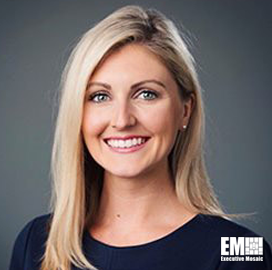 Rayna V. Farrell, Manager for Corporate Communications
Rayna Farrell joined Bechtel in June 2022 as manager of Bechtel's entire corporate communications, overseeing internal and external communications for the company's domestic and global communications functions.
Farrell has been in the industry for more than a decade, harnessing her expertise in communications when she held leadership positions in Business Roundtable for more than seven years.
Summary
Bechtel Corporation grew into a massive engineering, construction, and project management corporation through the leadership of these stellar trailblazers.