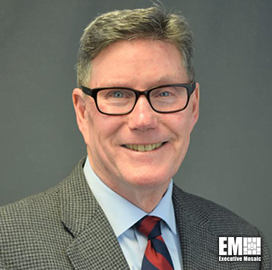 Ed Burrows,
VP,
Brillient
Ed Burrows, VP of Intelligent Solutions at Brillient
Ed Burrows serves as vice president of intelligent solutions at Brillient, a provider of digital transformation services in the national security, civilian and health care sectors.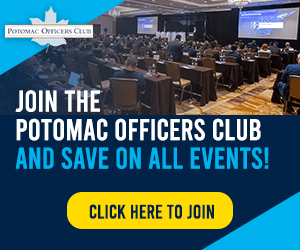 The company offers solutions in digital automation, intelligent business process management, information management and artificial intelligence.
In his role, Burrows leads growth efforts to sell robotic process automation, intelligent automation and AI solutions to federal agencies and select commercial clients, Brillient said.
He also incorporates intelligent solutions in the company's existing contracts, new proposals and Biz Ops functions.
Before he joined the company in October 2019, Burrows served as RPA program manager in the General Services Administration's Office of the Chief Information Officer.
He is also the founding chair of the Federal RPA Community of Practice, a GSA-led initiative that helps agencies overcome challenges in implementing an effective RPA program.
Burrows previously served as senior adviser to the GSA chief financial officer, responsible for managing the agency's financial shared services provider, according to his LinkedIn profile.
Prior to joining GSA in 2015, Burrows held financial operations and program leadership roles in the telecommunications industry.
Burrows earned a bachelor's degree in economics from the Pennsylvania State University and a master's degree in economics from the University of Virginia.
Category: Executive Profiles
Tags: automation Brillient digital transformation Ed Burrows Executive Profiles GSA LinkedIn RPA RPA Community of Practice