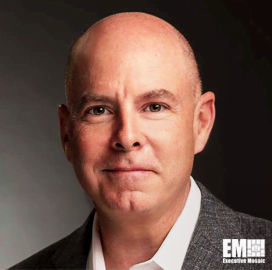 Edward Harshberger
VP, Director
RAND Project AIR FORCE
Edward Harshberger, VP, Director of RAND Project AIR FORCE
Edward Harshberger is the vice president and director of RAND Project AIR FORCE, the Air Force's only federally funded research and development center.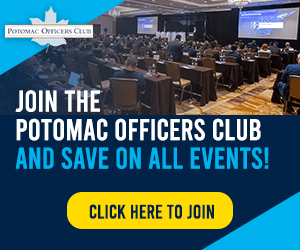 Harshberger leads an organization of 125 research professionals concerned with studies and analyses. PAF was founded in 1946 to retain the benefits of civilian scientific thinking shown in World War II, RAND said.
The organization's FFRDC status facilitates stable Air Force support over an extended period of years and provides research staff access to relevant Air Force information and management personnel.
PAF has four research programs representing core capabilities: strategy and doctrine; force modernization and employment; manpower, personnel and training; and resource management.
Harshberger previously served as the director of PAF's aerospace force development program and director of its strategy and doctrine program. He was also associate director of operations and planning within RAND's national security research division.
Under the Intergovernmental Personnel Act, Harshberger served as special assistant to the director of modeling, simulation and analysis at the Air Force headquarters.
He spent five years as director of corporate strategic development at Northrop Grumman within the office of the CEO. In the said role, he was responsible for identifying and evaluating strategic initiatives aims at high-return growth.
Harshberger briefly served as senior director for global operations at Harman International. He oversaw the sales and operations process and outbound logistics activity.
He earned a bachelor of arts degree with honors in economics and physical chemistry from Williams College and a master's and a doctorate in policy analysis from the Pardee RAND Graduate School.
Category: Executive Profiles
Tags: aerospace Northrop Grumman Air Force Director Edward Harshberger Executive Profiles FFRDC Harman International IPA PAF Project AIR FORCE RAND vice president Williams College