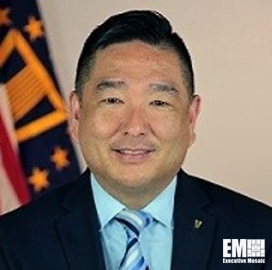 Keith Nakasone
Deputy Assistant
Commissioner, GSA
GSA Contest Gives Agency Insight Into Latest AI Tools, Nakasone Says
The General Services Administration recently ran a contest on the Challege .gov website assigning selected companies to use artificial intelligence and machine learning to accelerate reviews of software end-user license agreements.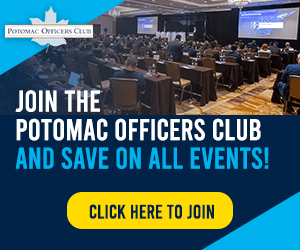 During the FedTalks event held on Nov. 17 sponsored by Fedscoop, Ryan Day, director of the agency's Digital Services Division, said the results were above the agency's expectations.
According to the official, the GSA challenge allowed the agency to learn that the industry can process EULAs with AI and ML by providing the competitors only several thousand rows of text with the use case. 
"Our use case, going in, we didn't have any assumptions about whether or not it could be done with machine learning, but we found that it was a good fit," he said. 
Day added that supervised ML requires large amounts of data, but most of the 20 entries the agency received were considered top-rated and used workaround methods such as transfer learning.
Contracting officers normally take up to two weeks evaluating EULAs to make sure their terms and conditions match with federal law as a component of the software acquisition process. The officers may work a legal review with the Office of General Counsel to talk about the deletion of problematic language.
The AI and Machine Learning Challenge allowed GSA to test present commercial practices with various teams applying the Bidirectional Encoder Representations from Transformers language model for transfer learning.
In addition, the contest allowed the agency to test commercial capabilities before developing proofs of concept, pilots and scaling into production.
At the FedTalks event, Keith Nakasone, deputy assistant commissioner for acquisition in GSA's Office of IT Category and a past Potomac Officers Club event speaker, said the competition gives the agency insight into the AI and ML tools that are currently available in the market.
"We can move some of the things that we learned into actual requirements from a business perspective, as well as a technology perspective," he said.
Category: Speaker News
Tags: AI and Machine Learning Challenge artificial intelligence FedScoop GSA Keith Nakasone machine learning Ryan Day Speaker News