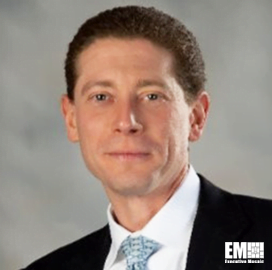 Seth Finkel,
Public sector VP,
Matterport
Industry Vet Seth Finkel Joins Matterport as Public Sector VP
Spatial data company Matterport has hired Seth Finkel as vice president of its public sector business.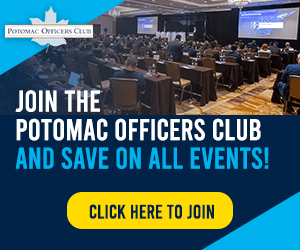 Finkel's appointment comes as the company enters the public sector and works to digitize government facilities, infrastructure and strategic initiatives.
Finkel, a member of the Potomac Officers Club, is tasked with leading strategy and revenue growth for clients from the U.S. federal government.
He is armed with more than two decades of experience in technology sales and business development focused on both private and public sectors, Matterport said Wednesday.
The newly hired VP will position the company's spatial data and 3D capture technology for government customers that want to boost their infrastructure-based programs.
According to Finkel, Matterport provides technology that is expected to deliver "great value" to public sector customers, including national security partners.
"Matterport digitizes facilities and assets to address current and future challenges associated with the physical built environment," he said in a statement.
Finkel joins Matterport from Amentum, previously known as AECOM Management Services, where he spent over 10 years.
While at Amentum, he led a team that was in charge of go-to-market solutions and the company's associated strategy, according to his LinkedIn profile.
The newly appointed Matterport VP also previously worked at companies such as American Management Systems, MCI and ServerVault.
His areas of expertise include cloud computing, business development and strategy.
Category: Member News
Tags: AECOM Amentum business development CACI executive shift Matterport MCI Member News POC Potomac Officers Club public sector ServerVault Seth Finkel technology sales