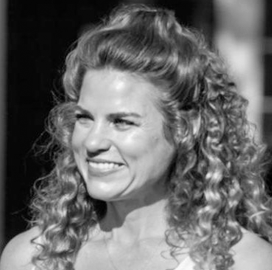 Katrina Tuisamatatele
Deputy EVP
Halfaker
Katrina Tuisamatatele Joins Halfaker as Health Operations Deputy EVP
Halfaker and Associates has named Katrina Tuisamatatele the deputy executive vice president for health operations to help in the implementation of all the unit's projects, including programs across the Veterans Affairs, Defense Health Agency and Department of Health and Human Services.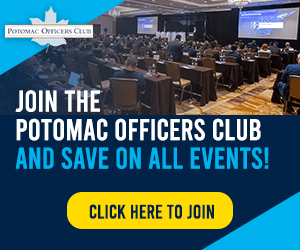 She brings into the role over 25 years of experience in the federal and private sectors, focusing on IT applications and lean process engineering to enhance decision-making processes. 
Dawn Halfaker, Halfker president and CEO, expects Tuisamatatele's expertise and leadership to enhance the company's health portfolio and facilitate services to veterans and service members. 
"Her unique blend of technology, health care and leadership experience will strengthen our Health portfolio and enhance our ability to deliver critical health care IT services and solutions to all Americans, including our military service members and Veterans," she said. 
Tuisamatatele said she looks forward to working for the organization. "My passion lies in transforming healthcare IT delivery and I am thrilled to leverage my experience to support Halfaker's vision to 'Continue to Serve," she said. 
She will also oversee the programs across the Centers for Medicare and Medicaid Services and the Food and Drug Administration. 
Prior to joining the organization, Tuisamatatele spent 12 years at the VA's office of information and technology holding various positions. Her most recent role was director for the health portfolio, running the IT planning and implementation of over 140 projects and 350 health care products to offer veterans and employees health services.
In addition, she was instrumental in meeting the VA's IT requirements in support of the deployment of the Community Care Network of Providers. She also headed the expansion of the Program for Comprehensive Assistance for Family Caregivers, an initiative that supports the health and welfare of veterans by assisting their caregivers.  
Tuisamatatele graduated with a bachelor's degree in management information systems and services from the University of Mary Hardin Baylor.
Category: Partnerships and Executive Moves
Tags: Community Care Network of Providers Dawn Halfaker Halfaker and Associates Health and Human Services health IT Katrina Tuisamatatele Partnerships and Executive Moves Veterans Affairs