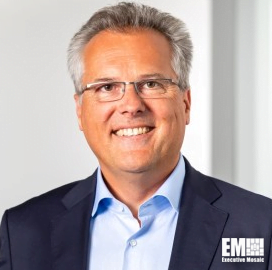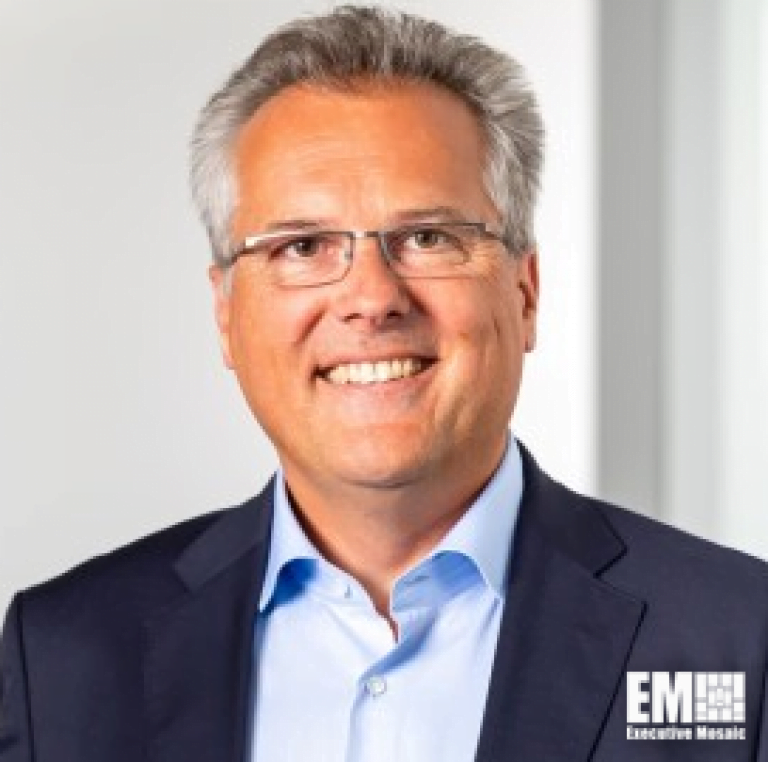 Kurt Sievers,
President and CEO,
NXP Semiconductors
Kurt Sievers, President and CEO at NXP Semiconductors
Kurt Sievers is the president and chief executive officer of NXP Semiconductors.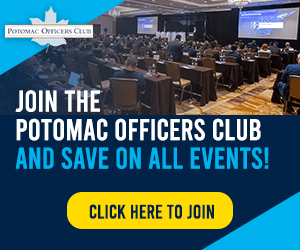 He assumed the role of president in 2018 and became CEO in May 2020.
Amid the increasing use of internet of things, NXP is driving innovation in the secure connected vehicle, privacy and smart connected solutions markets, Sievers said in his profile posted on LinkedIn.
According to the company leader, NXP's processing and software solutions for machine learning are designed to enable artificial intelligence applications.
The solutions support various industrial, IoT and automotive edge devices, Sievers said.
In 2019, Sievers led the acquisition of Marvell's Wi-Fi connectivity business unit. The acquisition allowed NXP to provide its customers with "complete" and "scalable" processing and connectivity solutions, according to Sievers' company profile.
Earlier in his career, Sievers worked as the executive vice president and general manager of NXP's automotive and secure identification business.
He also served as managing director of NXP Germany.
His LinkedIn profile shows that he held the EVP, GM and MD roles from 2010 to 2020.
Sievers joined NXP in 1995 and progressed through leadership positions involved in sales and marketing, product definition and development, strategy and general management.
The NXP CEO is a graduate of Hult International Business School with a master's degree in business administration. He also holds a master's degree in physics and computer science from the University of Augsburg.
Category: Executive Profiles
Tags: company profile Executive Profiles internet of things IoT Kurt Sievers LinkedIn Marvell NXP Germany NXP Semiconductors semiconductor University of Augsburg