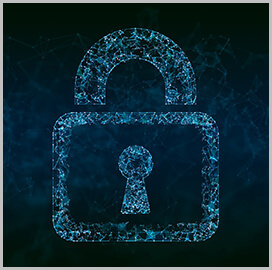 Cyber defense
688th Cyberspace Wing Holds Fourth Savage Cerberus Cybersecurity Exercise
The U.S. Air Force's 688th Cyberspace Wing has hosted the fourth Savage Cerberus cybersecurity exercise. The Cyberspace Wing is in charge of building, engineering and installing Air Force Network infrastructure and defending mission systems from cyber threats.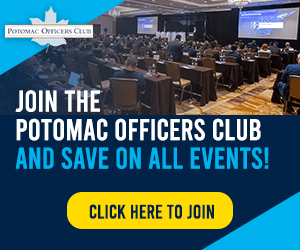 According to Air Force Col. Mickey Jordan, 690th Cyberspace Operations Group commander, the event provided airmen with the opportunity to enhance their cyber threat response capabilities. Savage Cerberus 2023 was held from March 27 to April 7 at the San Antonio Museum of Science and Technology in Texas, DVIDS reported.
Jordan said the exercise also allowed Air Force units to refine their procedures, command and control, and the integration of skillsets essential in joint operations. Units that participated in the event include the 83rd Network Operations Squadron, the 691st Cyberspace Operations Squadron and the 52nd Combat Communications Squadron.
The second week of Savage Cerberus involved visits from University of San Antonio Texas Air Force ROTC Detachment 842 cadets and a group of Inter-American Air Force Academy students comprised of Colombian National Police to personally see how cyber operations are being performed to secure the Air Force network.
Category: Cybersecurity
Tags: 688th Cyberspace Wing cybersecurity DVIDS Mickey Jordan network security Savage Cerberus