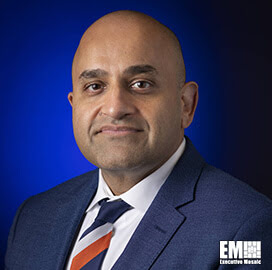 AC Charania
Chief Technologist
NASA
AC Charania Joins NASA as New Chief Technologist
NASA has selected A.C. Charania as its new chief technologist, who will advise NASA Administrator Bill Nelson on technology policy and programs. He started serving NASA as part of the Office for Technology, Policy and Strategy on Jan. 3.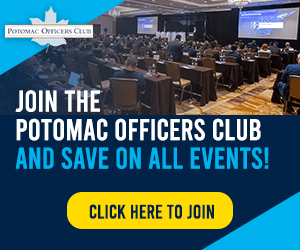 As chief technologist, Charania will be responsible for aligning technology investments with mission requirements and overseeing collaboration with stakeholders and partners, NASA said. Prior to joining NASA, Charania served as vice president of product strategy at Reliable Robotics, Nextgov reported.
Bhavya Lal, NASA associate administrator for technology, policy and strategy, expressed confidence in Charania's capabilities, noting the new chief technologist's leadership experience.
According to his LinkedIn profile, Charania was previously a lunar campaign director and civil space sales director at Blue Origin. He was promoted to the said role after spending nearly two years as the company's manager for advanced programs, government sales and strategy.
His decades-long career also includes time spent as Virgin Galactic's senior director for strategy and business operations, CEO of Generation Orbit Launch Services and commercial division president of SpaceWorks Enterprises.
Charania holds a bachelor's degree in aerospace engineering and a master's degree in the same field from Georgia Institute of Technology. He earned his bachelor's degree in economics from Emory University.
Category: Space
Tags: A.C. Charania aerospace industry chief technologist executive movement NASA Nextgov space