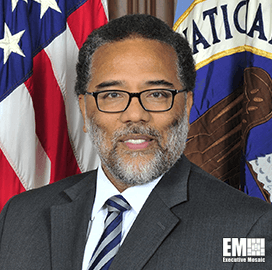 Harry Coker,
Operating Partner,
C5 Capital
Harry Coker, Operating Partner at C5 Capital
Harry Coker is an operating partner at C5 Capital, a London-based venture capital firm that funds businesses in the cybersecurity, energy security and space industries. He is also an adviser at Primis Principiis, an outside director at JSI, a senior fellow at the McCrary Institute for Cyber and Critical Infrastructure Security and a research fellow at the Oxford Changing Character of War Center.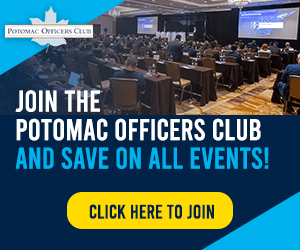 A member of the Potomac Officers Club, Coker sits on several organizations' director and advisory boards, including the U.S. Naval Academy Foundation, Veeam Government Solutions, Dog Tag and Octasic, according to his LinkedIn profile.
From June 2021 to October 2022, he served on the Azure Mission Cloud advisory board at Microsoft. Coker was part of the national security and foreign policy team during the presidential transition process for President Joe Biden and Vice President Kamala Harris.
He served in the U.S. government for almost two decades in leadership roles of increasing responsibility. Most recently, he was executive director at the National Security Agency.
Coker was previously director of open-source enterprise at the CIA after serving as deputy director for its Office of Public Affairs. He joined the agency in 2002 through its science and technology directorate.
He was part of the Centers for Medicare and Medicaid Services' management staff for the intelligence community. Coker served in the U.S. Navy for more than 20 years.
His educational attainments include a Juris Doctor degree from Georgetown University Law Center, a master's degree in computer science from the Naval Postgraduate School and a bachelor's degree in military and strategic leadership from the U.S. Naval Academy.
Category: Executive Profiles
Tags: C5 Capital Executive Profiles Harry Coker LinkedIn operating partner