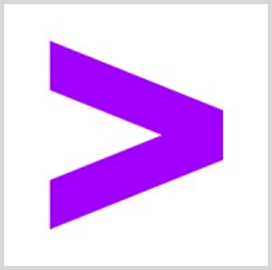 Consular affairs support
Accenture Federal Services Awarded $118M Bureau of Consular Affairs Data Management Contract
Arlington-based Accenture Federal Services announced that it has been awarded a five-year, $118 million contract by the Department of State to deliver data management support for the Bureau of Consular Affairs. The deal calls for supporting the bureau with fraud reduction and data replication services associated with passports and visas, AFS said Monday.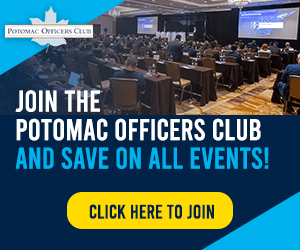 In a statement, AFS Chief Executive Officer John Goodman explained that his company will support the bureau by automating and standardizing the way it shares data. Emerging technologies play an essential role in how quickly and efficiently federal agencies can glean meaningful insights from their data assets, he added.
For her part, Susie Rainey, AFS's client account lead, said her company looks forward to applying new methods for improved data-sharing among the State Department's partners to support its mission.
In addition to providing data management support, AFS revealed that it will also provide data engineering support for a State Department database that serves as a hub for information flow between other branches of the U.S. government to support homeland security. The latest initiative is in line with the department's current focus on cutting-edge technologies such as cloud, artificial intelligence and machine learning.
Meanwhile, the Consular Affairs is fast-tracking efforts to modernize its Passport Services Directorate, after delays forced it to work on a paper-based environment throughout most of the COVID-19 lockdowns. In a report, the State Department's Office of the Inspector General said that this lack of progress left directorate personnel unable to effectively transition to telework like many of their federal government counterparts and exacerbated the effect the pandemic had on passport and visa processing operations.
Category: Federal Civilian
Tags: Accenture Bureau of Consular Affairs contract award data management Department of State federal civilian John Goodnamn Susie Rainey