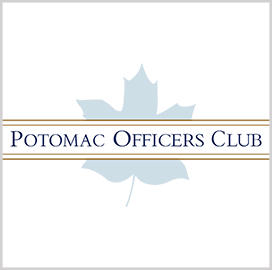 Advanced rocketry
Aerojet Rocketdyne Chosen to Develop Advanced Rocket for DARPA's OpFires Weapon
California-headquartered Aerojet Rocketdyne announced that it has been selected by Lockheed Martin Missiles and Fire Control to build an advanced solid rocket motor booster for the second stage of the Defense Advanced Research Projects Agency's "Operation Fires" hypersonic weapon system. OpFires aims to develop and demonstrate a ground-launched missile system for enabling hypersonic boost-glide weapons, Aerojet Rocketdyne said Thursday.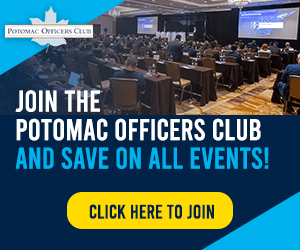 In a statement, the company said that prior to being selected for Phase 3, it had built and successfully tested a full-scale advanced rocket motor for DARPA in support of Phase 2 of the OpFires program. The rocket manufacturer added that during the test series it demonstrated the solid rocket motor's ability to terminate thrust on command.
Eileen Drake, Aerojet Rocketdyne's chief executive officer and president, said her company will put to use its advanced hypersonic technologies for the Lockheed Martin team and to support DARPA's hypersonic effort. She said the company will continue to push the envelope in hypersonic propulsion technologies, incorporating additive manufacturing into our air-breathing scramjet engines to improve affordability.
It was explained that Lockheed Martin is leading the integration effort for the third phase of the program, which is focusing on missile design and maturation, launcher development and vehicle integration. Aside from Aerojet Rocketdyne, the Lockheed Martin-led OpFires team also includes Dynetics, Northrop Grumman and Electronic Concepts & Engineering.
On its website, DARPA said that the OpFires program ultimately seeks to develop super-fast missiles that can penetrate modern enemy air defenses and rapidly and precisely engage critical time-sensitive targets from a highly mobile launch platform. It is pinned on the development of an advanced booster capable of delivering a variety of payloads at a variety of ranges.
Category: Defense and Intelligence
Tags: Aerojet Rocketdyne Defense Advanced Research Projects Agency Defense and Intelligence Eileen Drake hypersonic weapon system Jason Reynolds Lockheed Martin Operational Fires