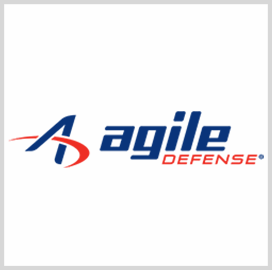 ATO award
Agile Defense's DuroSuite Receives DOD Authority-to-Operate
Reston, Virginia-headquartered Agile Defense announced that its automation tool, DuroSuite, has been granted an authority-to-operate on Department of Defense networks. DuroSuite is a Security Technical Implementation Guides automation solution that provides the flexibility to audit and remediates vulnerabilities identified in guidance published by the Defense Information Systems Agency, Agile said Monday.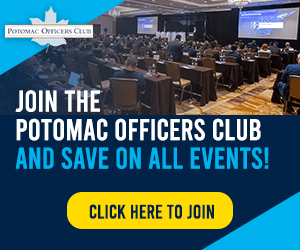 Hector Collazo, Agile Defense's director of technology, said that DuroSuite, which is included in the company's compliance-as-a-service offering, can perform security configuration audits, remediation and provide artifacts to demonstrate that STIGs have been completed. He added that this will result in time and cost savings for clients. The executive pointed out DuroSuite's proven track record of reducing costs spent on compliance by 98 percent.
STIGs go beyond patching to harden systems and prevent unauthorized access by Advanced Persistent Threats and other bad actors. Systems connected to DOD networks must meet STIG requirements and federal agencies are routinely audited for compliance.
Collazo further said that DuroSuite was developed to reduce the burden of STIG'ing using custom configuration management playbooks and flexible and scalable automation applicable to various systems and use cases, suitable to be used for on-prem, air-gapped or cloud infrastructures.
In August, Agile Defense was awarded a contract to provide business technology support to the United States Air Force Office of Scientific Research. The contract will help AFOSR migrate to a FedRAMP IL5 assessed cloud, enhance and maintain the Pegasystems Grants business system software and continue to provide innovation across all areas of business technology support, Agile Defense said.
In July, Agile Defense was awarded a contract to provide the U.S. Army Program Executive Office Missiles & Space with enterprise IT support services.
Category: Defense and Intelligence
Tags: Agile Defense Authority to Operate automation tool Defense and Intelligence Defense Information Systems Agency Department of Defense STIG