Task Force Sentinel Stand
Air Force Reviews Cyber Posture, Finds Serious System Vulnerabilities
The Department of the Air Force found vulnerabilities in its systems during a previous review of its cyber posture. At the Joint Service Academy Cybersecurity Summit, Wanda Jones-Heath, the principal cyber adviser for the Air Force, said some serious issues stemmed from an extended lack of investment in the agency's infrastructure, DefenseScoop reported.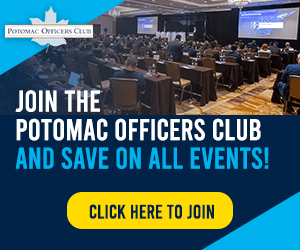 Task Force Sentinel Stand conducted the review to identify the capabilities needed to strengthen the Air Force's cyber posture, inform investments for the upcoming fiscal year and determine whether existing military systems can survive in case of a war with China.
2023 marks the second year the review is being carried out.
The task force was established in January 2022, with Jones-Heath as its head. In an interview with Defense One last year, the official highlighted the importance of addressing cyber issues prior to a conflict, including by allocating cyberspace budget and investments to the right programs and not on duplicated efforts.
Task Force Sentinel Stand also addresses Space Force needs. According to Jones-Heath, space superiority is necessary to win a war; however, the U.S. military employs aging satellites.
Category: Cybersecurity
Tags: cybersecurity DefenseScoop Task Force Sentinel Stand US Air Force Wanda Jones-Heath