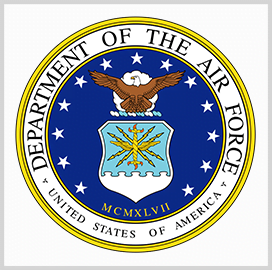 Zero trust architecture
Air Force Unveils Road Map for IT Modernization
The Department of the Air Force has released an enterprise IT road map to guide the agency's technology modernization initiative focused on implementing a zero trust architecture, identity, credentialing and access management, and workforce automation, among other efforts.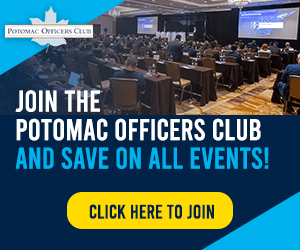 At the recent AFCEA Rocky Mountain Cyberspace Symposium, DAF Chief Technology Officer Jay Bonci highlighted the importance of advancing technologies to the Air Force and Space Force's missions, citing the sophisticated cyberattack methods adversaries use, Signal Magazine reported.
As part of the road map, the department expects to release a plan for enhancing software-defined wide-area networks in May and identify key capabilities needed for pathways to the cloud, data fabric, workforce automation, and hybrid and edge cloud this summer. The DAF will also address challenges associated with the Air Force Network and the Secure Internet Protocol Router Network.
Bonci urged the industry to support the initiative with potential solutions that can enable modernized applications, resilient networks, healthy devices, safe and integrated data, and continuous identity evaluation. He said companies can request to meet with department officials or submit comments on the road map.
Lauren Knausenberger, the DAF's chief information officer and a 2023 Wash100 awardee, said in a recent interview with Executive Mosaic that technology advancements with a focus on zero trust security, AI, software and data would help provide the U.S. with a "decisive advantage" in a warfighting environment and enable the Joint All-Domain Command and Control concept.
Category: Digital Modernization
Tags: Department of the Air Force digital modernization IT road map Jay Bonci Lauren Knausenberger SIGNAL Magazine