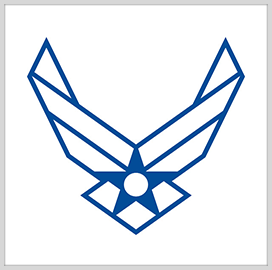 Air Force
Airmen Test New Protective Flight Gear for Toxic Environments
Airmen at Nellis Air Force Base in Nevada have participated in a developmental test of a new chemical, biological, radiological and nuclear flight gear.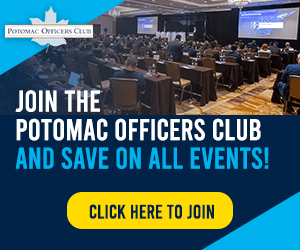 The Uniform Integrated Protective Ensemble Air system includes gloves, a respirator, undergarments and more. The system was built to protect aircrews operating in toxic environments, the Air Force said Wednesday.
1st Lt. Hunter Mangueira, an Air Force systems engineer, said the new flight suits were designed as undergarments to allow airmen to keep using the outer suit layer that they are familiar with.
"We're trying to make CBRN flight equipment similar to the flight crews regular mission set equipment, removing the learning curve and any hindrance when they conduct their missions," Mangueira added.
Airmen tested the UIPE Air on HH-60 Pave Hawk helicopters from the 855th Aircraft Maintenance Squadron, the Air Force said.
They evaluated how well the system integrates with the aircraft and other equipment used by the rotary air wing. Further changes will be made based on the testers' individual feedback.
The Air Force plans to use the airframes of the KC-135 Stratotanker, F-16 Fighting Falcon and C-130 Hercules during the initial integration and wear evaluation phase.
The latest test was a collaboration between various Department of Defense representatives and the Air Force, which reportedly accounts for more than 80,000 CBRN systems.
According to the service, the UIPE Air project is expected to be finalized and cleared for distribution by the second quarter of fiscal year 2024.
Category: Defense and Intelligence
Tags: Air Force CBRN Defense and Intelligence Department of Defense HH-60 Pave Hawk Hunter Mangueira Nellis Air Force Base UIPE