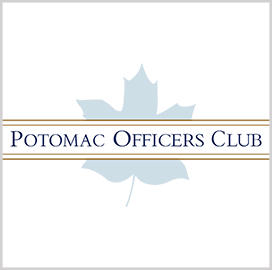 Information technology
upgrades
Alpha Omega Integration, Dynamo Technologies to Enhance Forest Service's Research Capabilities
Alpha Omega Integration and Dynamo Technologies have been awarded a contract to modernize the U.S. Forest Service's Research Information Tracking System. The Forest Service is responsible for administering the United States' national forests and grasslands.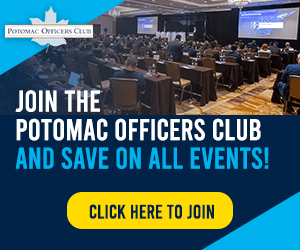 Gautam Ijoor, president and CEO of Alpha Omega Integration, said work will be focused on enhancing the agency's research and data sharing capability.
"Actionable research is such a critical federal priority right now, and Alpha Omega can really deliver beginning to end solutions that improve performance, increase efficiency, and allow for secure information-sharing," Ijoor added.
The contract covers upgrades to the RITS technical and systems architecture as well as its database administration functions, Alpha Omega Integration said.
RITS serves as the Forest Service's internal tool for managing all areas of its research operations, including setting the research direction and forwarding completed works to public-facing websites.
Work will also include all aspects of information technology modernization, including compliance, security assurance procedures, communications support and training.
According to Alpha Omega Integration, the enhancements will improve research accountability and reporting systems in line with the agency's priorities and business requirements.
The Forest Service will also be able to take better advantage of the data it gathers from web services and other electronic research sources, the company added.
Alpha Omega Integration is a small business that specializes in collaborative IT and business consultancy. The company said it has worked with clients from NASA and the departments of Homeland Security, Defense Commerce and State.
Dynamo Technologies is a federal digital transformation specialist that has been working with the Forest Service since 2016.
Category: Digital Modernization
Tags: Alpha Omega Integration contract digital modernization Dynamo Technologies Gautam Ijoor information technology research Research Information Tracking System RITS U.S. Forest Service