Autonomous armored
vehicles
Army Converts Old Tanks for Planned Robot Wargames
The U.S. Army has announced plans to test an entire company of unmanned combat vehicles in simulated battle in 2022 in an effort to refine the hardware and software needed to eventually manufacture fully operational combat robots. Gen. Ross Coffman, director of the Army Futures Command's Next Generation Combat Cross-Functional Team, said the exercises will see some old M113 armored personnel carriers converted into robots.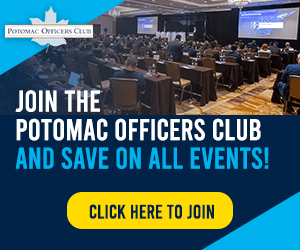 The Army has selected five companies to design prototypes for unmanned combat vehicles, namely, Point Blank Enterprises, Oshkosh Defense, BAE Systems Land and Armaments, General Dynamics Land Systems and American Rheinmetall Vehicles. The deal specifies that the vehicles must conform to an open systems architecture that can accommodate third-party software and sensors, Nextgov reported Monday.
Meanwhile, Coffman said that many lessons were learned while trying to convert aging M113 APCs, which were first fielded in 1960, for autonomous operations. He added that while not all the efforts expended for the project proved fruitful, the development of human-machine interface technology was "a winner."
The Army is hopeful that it can draw on the country's top minds in vehicle autonomy, machine vision and artificial intelligence to advance efforts for creating autonomous fighting machines. The service's leadership has noted the recent explosion in research on self-driving, autonomous and partially autonomous programming courtesy of the private sector and academe.
It was noted, however, that the best minds in autonomous driving are not necessarily the best equipped to make combat vehicles to military specification. To address the potential problem, the Army has developed a "robotic technology kernel," which is basically a codebase for future operating systems. Army scientists plan to use the codebase to test autonomy software from different sources, Nextgov said.
For his part, Michael Cadieux, director of ground vehicles for U.S. Army Development Command, said the service is currently on the verge of selecting several vendors to continue on the improvement of autonomy software.
Category: Defense and Intelligence
Tags: Defense and Intelligence Michael Cadieux Nextgov Ross Coffman unmanned combat vehicles US Army